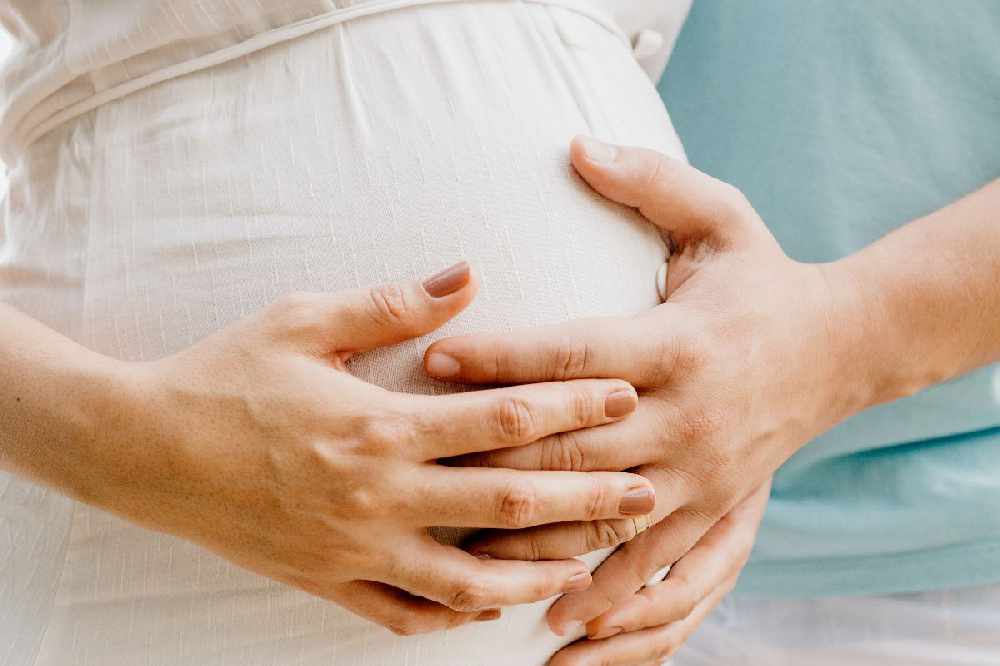 As things stand in Ireland she wouldn't legally be as her kids mother in this country.
Irish surrogacy law is making the journey home for an Offaly couple from the Ukraine with their children more difficult.
Antoinette Fahey-Kelly and her husband became parents to twins via a surrogate in May.
Under Irish law she wouldn't be recognised as their mother on the birth cert, couldn't make medical decisions or avail of maternity leave.
Annette Hickey, Surrogacy Solicitor at PKHL in Kilkenny explains how the process differs in the Eastern European country: