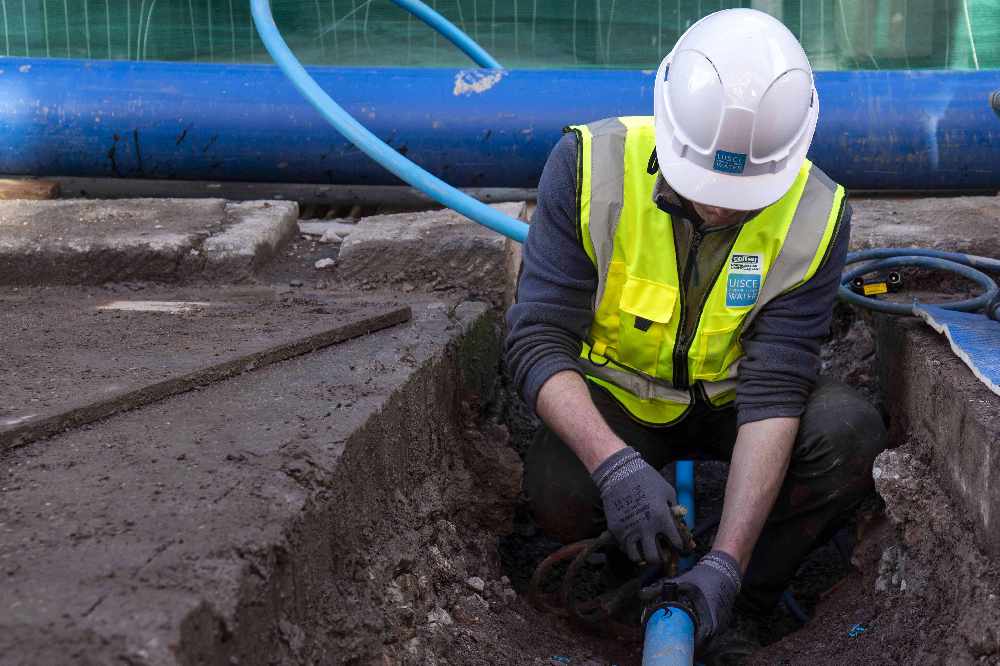 Construction is to get underway in 2023.
Two new pumping stations are being installed in Athlone, as part of a multi-million euro investment in the town's water network.
The works are due to start in the Golden Island and Coosan West areas in 2023.
Irish Water says it will construct almost three kilometres of sewers and decommission of any under-performing water pumps and pipes - to provide for future population growth and reduce the risk of sewer flooding.
€5.6 million has already been spent upgrading Athlone Water Treatment Plant.
Works will take place in a number of locations across Athlone and Irish Water says crews will make every effort to minimise the impact of these works on local businesses and residents.
Where feasible, the new sewers will be installed using trenchless technology, meaning construction will take place underground without the need for open-cut excavation.
In partnership with @westmeathcoco, we're progressing the Athlone Main Drainage project. When completed, this project will significantly improve water quality in the River Shannon by removing non-compliant overflows. See https://t.co/twf4vp7yvQ for more. @Midlands103

— Irish Water (@IrishWater) March 30, 2022
Commenting on the project Eunan Canavan, Regional Infrastructure Delivery Lead with Irish Water, said;
"We are looking forward to delivering this significant project on behalf of the local community in Athlone. This project will enhance the local environment by alleviating sewer flooding and improving water quality in the River Shannon for angling, water sports and marine life.
"It will also ensure that the wastewater infrastructure meets the needs of homes and businesses while providing capacity for future growth and development."
Irish Water says it's secured the necessary lands and wayleaves required for this project and confirmation of the Compulsory Purchase Order (CPO) has been published.
Planning permissions for the project were previously granted in 2017 by Westmeath County Council and updated planning applications have been submitted.
Subject to statutory approvals and successful planning applications, it is expected that the construction contract will be signed later this year with works set to begin in early 2023.
Irish Water says it will continue to engage with the local community and information events for businesses, residents and elected representatives will be held prior to the commencement of works.
For more information on this project, visit the Irish Water website here.