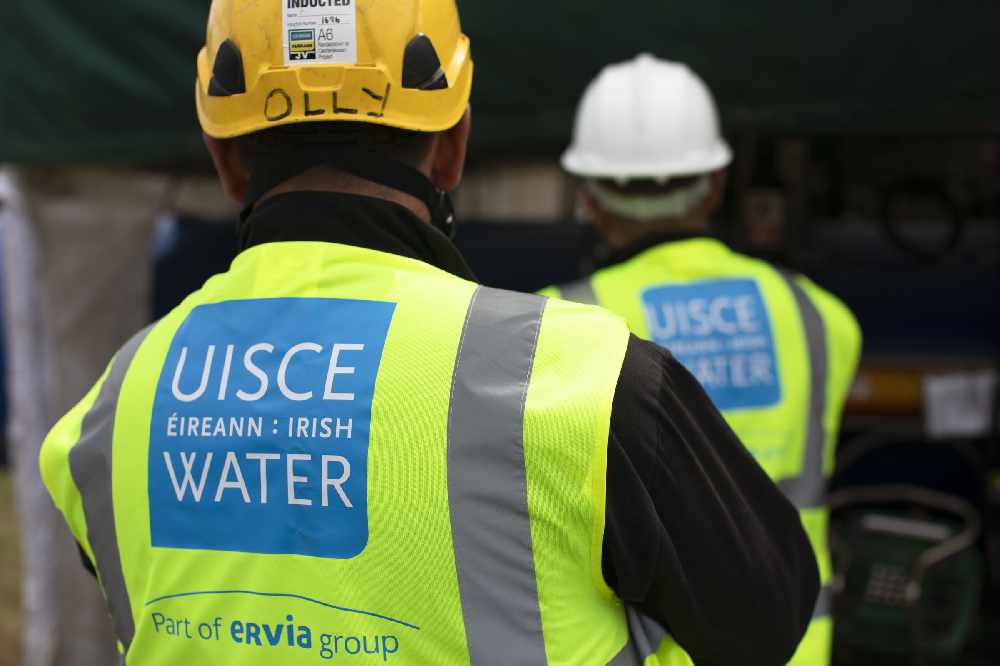 They're advising customers of potential temporary outages as a result.
Irish Water has begun water-main replacement works in Westmeath today.
The works will involve the replacement of over 700 metres of old and problematic infrastructure from Coosan National School towards Coosan Point in Athlone.
The operation, which will result in temporary outages and traffic management systems in the area.
The utility says securing water supply and reducing leakage is a vital focus for them.