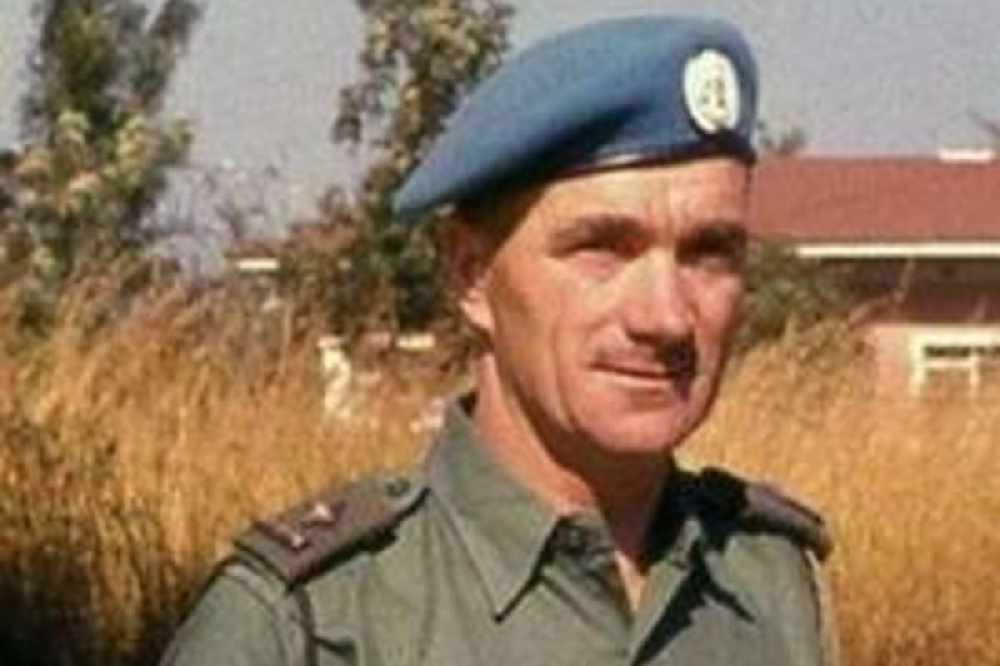 Simon Coveney addressed the issue in the Seanad.
The establishment of an independent review into the allocation of medals to Irish soldiers involved in the Siege of Jadotville is being described as "very significant".
It's the latest development in the long-standing argument over the awarding of gallantry medals to those involved in the Congolese battle in 1961.
Former member of the Defence Forces, Mullingar's Declan Power says the complications in recent years were less about questioning the soldiers' bravery - but rather the tight military regulations in place.
He hopes the new external committee will move the issue forward: