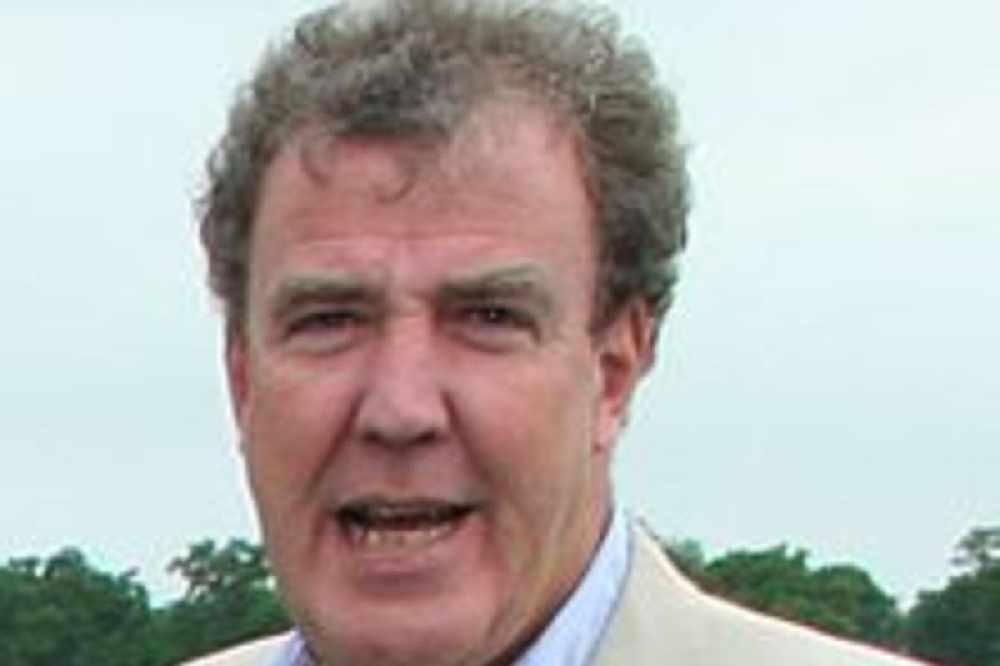 He has had some issues with his insect friends recently.
Jeremy Clarkson is being invited to partake in a beekeeping course in Offaly to help him run his bee farm.
The former Top Gear host claims around a quarter of a million bees in his UK home hate him - after one stung him on the bum.
The 60 year-old is selling their honey as part of a new show on Amazon prime.
Chairperson of Offaly Beekeepers Association Geraldine Byrne says he's got the insects all wrong: