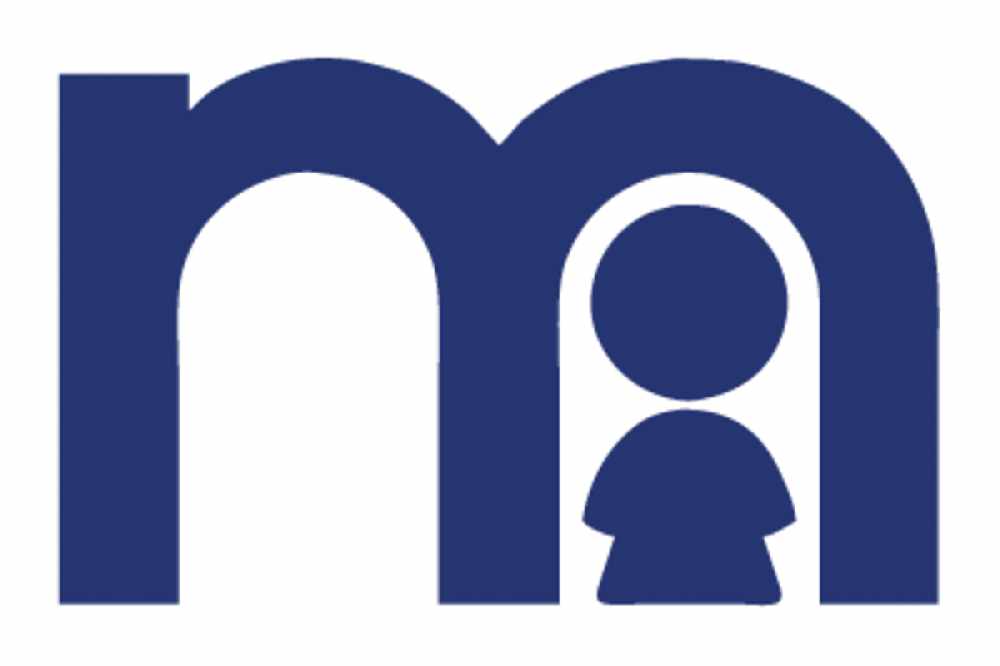 The family that owns the Irish branches says the business is no longer viable.
A number of jobs are set to be lost in Laois, as Mothercare Ireland goes into liquidation.
The family that owns the franchise in the Republic say its 14 stores will not reopen following the Covid-19 crisis, saying the business is no longer sustainable.
A total of 197 people are being let go.
The company has a branch in Portlaoise Retail Park, and has been operating in Ireland since 1992.
The news comes after the closure of Monsoon, Accessorize, Oasis, and Debenhams following the pandemic.
The British arm of Mothercare went into administration last year, while the Irish operations exited examinership in 2015.
Lindsay is a supervisor in one of the branches, she says staff had been expecting the worst since lockdown began:
June 12, 2020