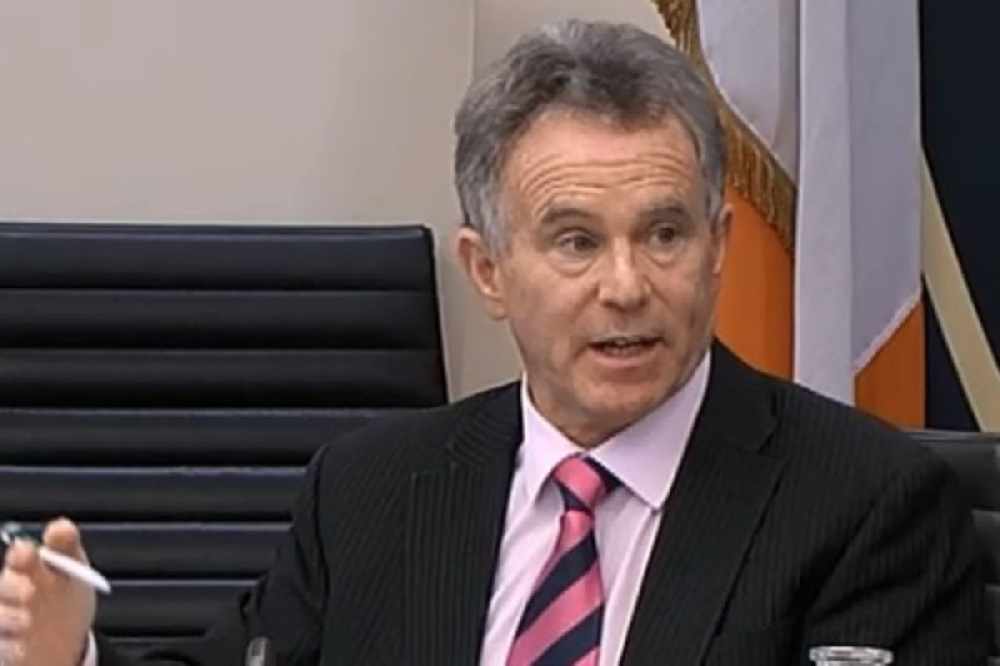 The government has faced some criticism for giving financial support to those who don't need it.
The Junior Finance Minister says there's nothing stopping electricity customers donating their €100 credit voucher to charity.
The government is looking at measures to tackle the rising cost of living, including extending the fuel allowance season, reducing prescription fees, and doubling next month's energy credit.
However, it's facing some criticism for offering universal and not targeted assistance for those who need it most.
Junior Minister and Laois-Offaly Fianna Fáil TD, Seán Fleming says carrying out means tests would not be feasible: