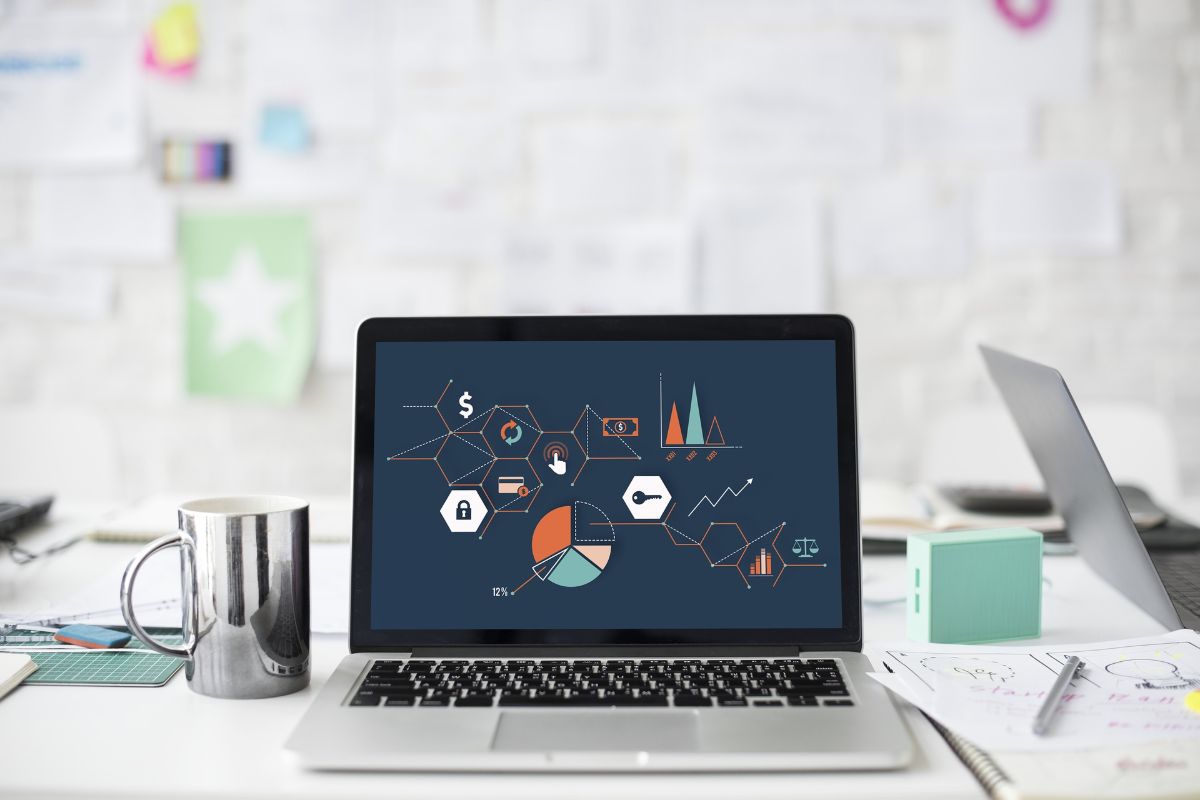 Stock Image
It follows a vote against the move in Laois County Council.
A government Junior Minister say he'd like to see Council meetings live-streamed.
Laois County Council voted against streaming their monthly meetings, with issues like cost and a belief many wouldn't watch it coming to the fore.
The final tally was 12 against, six for and one abstained - the result led to a row in the Council Chamber, with those opposed to the move being accused of being against transparency.
Minister of State for Local Government and Planning, Fine Gael's Kieran O'Donnell, says government will be providing funding to support live-streaming:
Read More: Laois Councillors Falling Out Over Public Access To Council Meetings