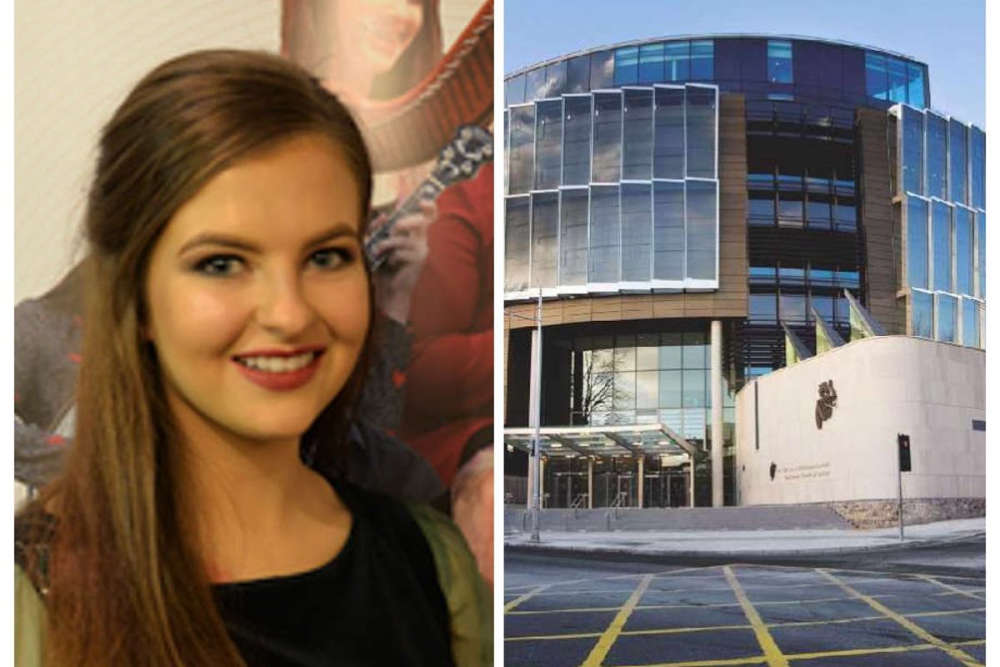 The jury heard from the trial's final witness yesterday.
Closing statements will be delivered to the jury of the Ashling Murphy murder trial later this morning.
33-year-old Jozef Puska, of Lynally Grove, Mucklagh, in Offaly, has pleaded not guilty to murdering the schoolteacher along the banks of the Grand Canal in Tullamore on January 12th 2022.
The jury heard from its final witness yesterday, and they will hear the final arguments from both the prosecution and defence later this morning.
Prosecuting barrister Ms Anne Marie Lawlor will first deliver her closing statements to the jury of 9 men and 3 women, over three weeks after she opened the trial before the Central Criminal Court.
That will be followed by the closing arguments on behalf of the defence, which will be led by counsel Michael Bowman.
Trial judge Mr Justice Tony Hunt told the jury yesterday that his own charge to the jury will be completed by tomorrow. AL SOC