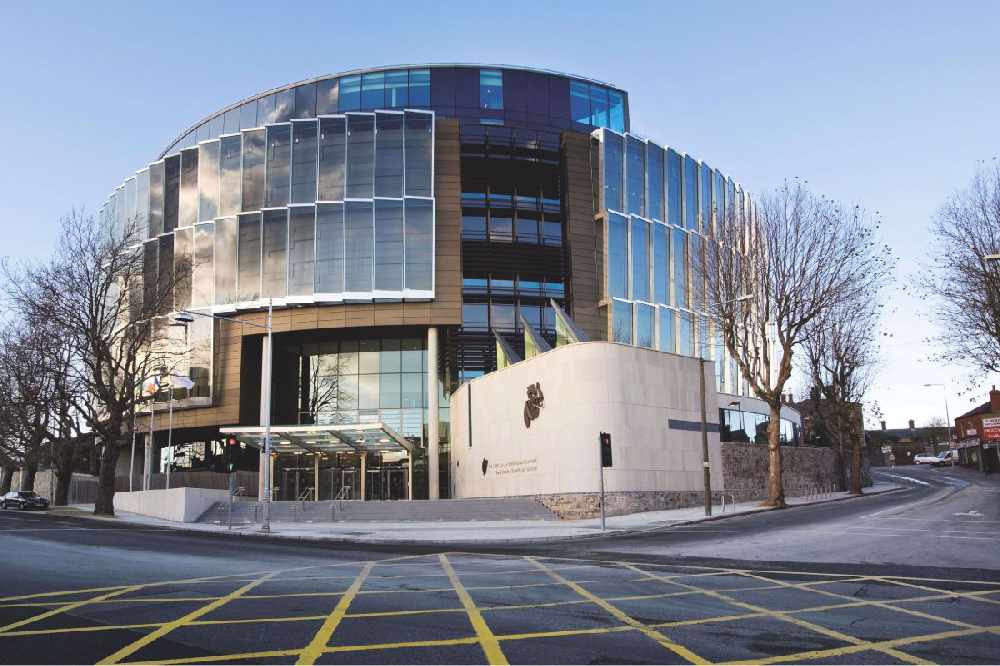 The judge will continue to give direction to the jury this morning before sending them to deliberate.
The judge in the Ashling Murphy murder trial will continue his charge to the jury this morning.
33-year-old Jozef Puska, of Lynally Grove, Mucklagh, Co Offaly, denies murdering the schoolteacher in Tullamore on January 12th 2022.
Mr Justice Tony Hunt told the jury to convict Jozef Puska they must be satisfied the version of events put to them by the prosecution had been proved beyond a reasonable doubt.
He added that if they considered Jozef Puska's description that he was attacked by a masked man who also killed Ashling Murphy was reasonably possible he said they had an obligation to acquit.
The judge told jurors that he will continue their charge this morning, and will give directions in relation to parts of the evidence.
He said he was 'satisfied' they would be sent to deliberate at some point today.