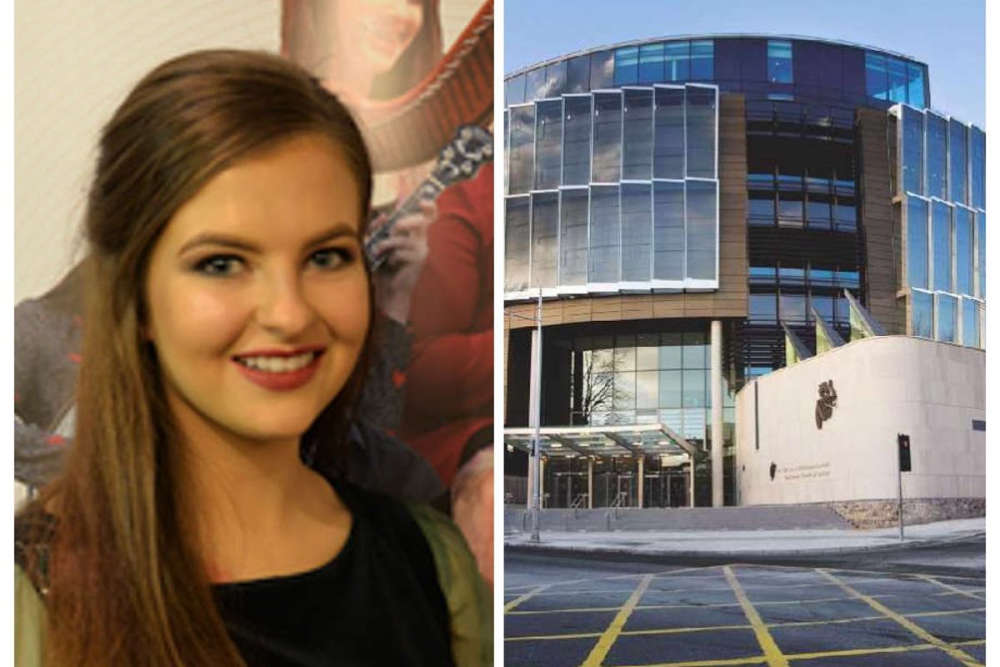 The prosecution and defence have been delivering their closing statements to the jury today.
The jury in the Ashling Murphy murder trial has been told Jozef Puska has provided an "unequivocal structure of lies and mistruths."
However, the defence has told jurors that they must be "very careful" in assessing the evidence provided to them in this case
Prosecuting counsel Anne-Marie Lawlor told the jury of 9 men and 3 women that Jozef Puska made a 'clear, spontaneous confession' to the murder of Ashling Murphy while a patient in St James' Hospital.
In her closing remarks, she added there was no suggestion from anyone that Mr Puska didn't make the confession.
Defence counsel Michael Bowman said in his closing speech that he was not sure that this case was as straightforward as the prosecution would have everyone believe.
He then asked why Jozef Puska would admit having his clothes burnt if it wasn't the truth.
In his charge to the jury this evening, Mr Justice Tony Hunt told the jurors that if they believe Jozef Puska's version of events that he was attacked by a masked man who also killed Ashling Murphy, then they must acquit.
He'll continue his charge tomorrow.
Mr Puska, who's 33 with an address of Lynally Gove, Mucklagh, Co Offaly, denies murder.