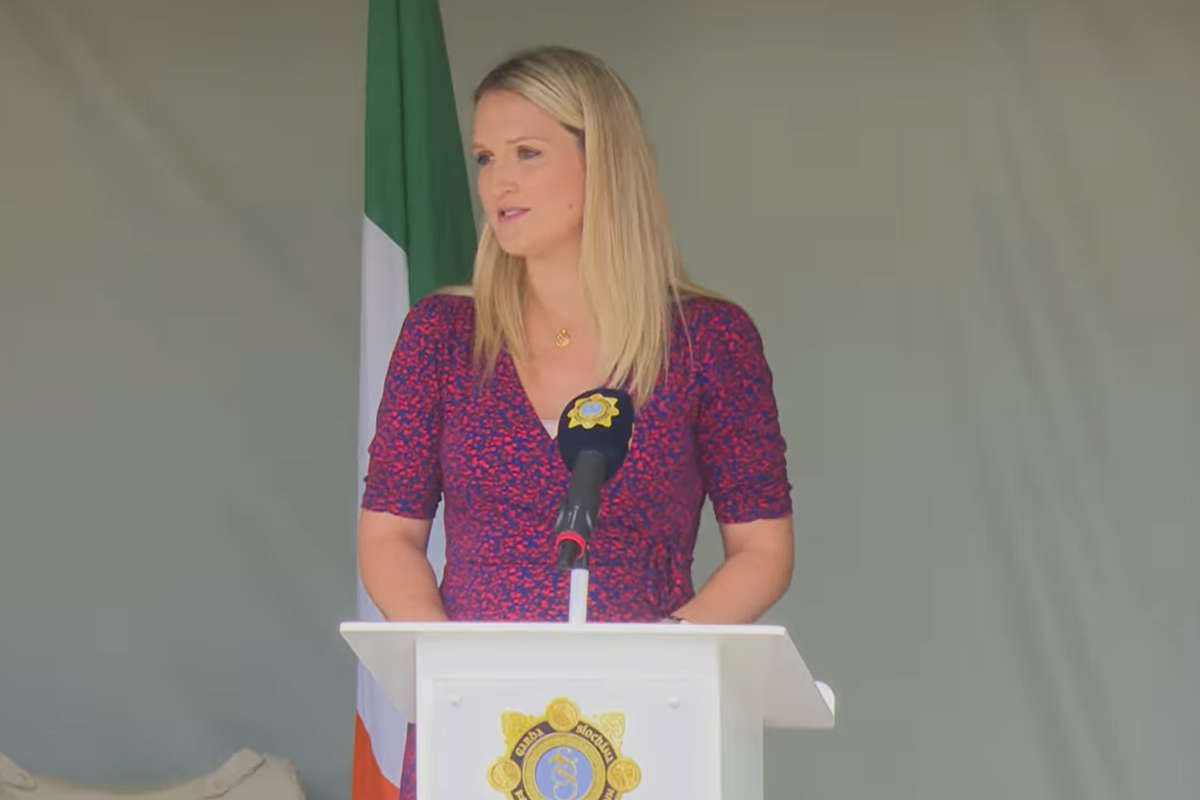 Members of the GRA will go on strike on November 10th.
There has been a major escalation in the dispute between Gardai and the Garda Commissioner in their row over rostering.
Members of the Garda Representative Association will go on strike on 10th of November with no overtime to be worked across a number of dates next month.
Earlier this week, GRA chiefs said the relationship between the association and Commissioner Drew Harris was "irreparable".
Deputy General Secretary of the GRA James Morrisroe said the Commissioner needs to rebuild confidence in the force:
The Justice Minister says the decision of rank and file gardaí to pull overtime hours every Tuesday in October is regrettable.
Justice Minister Helen McEntee has called for all sides to get back around the table and talk:
She says she has spoken to Garda Commissioner Drew Harris about the plans:
GRA representative in Westmeath, Conor Staunton says they are open to finding a solution:
The Justice Minister has been accused of being "hands-off" in the dispute between the Garda Commissioner and rank-and-file members.
Speaking in the Dail, Sinn Fein's Pearse Doherty says the Justice Minister needs to get involved: