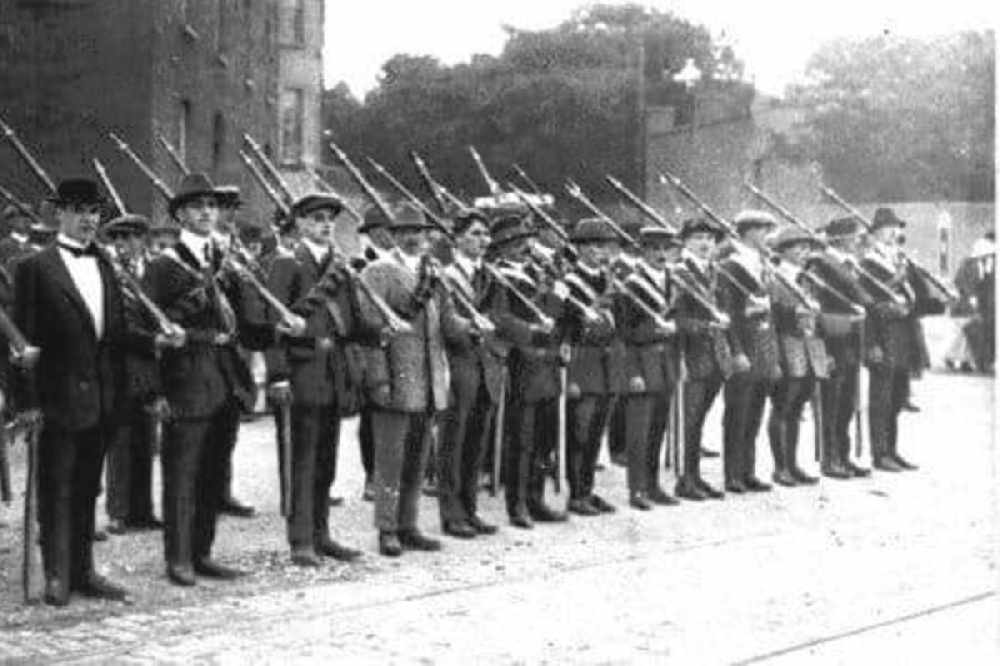 He says he will now meet with interested parties in an attempt to set a new date.
The Justice Minister is dismissing the suggestion that the decision to cancel the controversial RIC commemoration is the Government bowing under public pressure.
It was planned for Friday week but has been deferred following backlash over the police forces' association with the 'Black and Tans.'
Laois TD Charlie Flanagan says he'll now sit down with all interested parties in the hope of setting a new date for the months ahead.
He says the event was not intended to be a eulogising of any group: