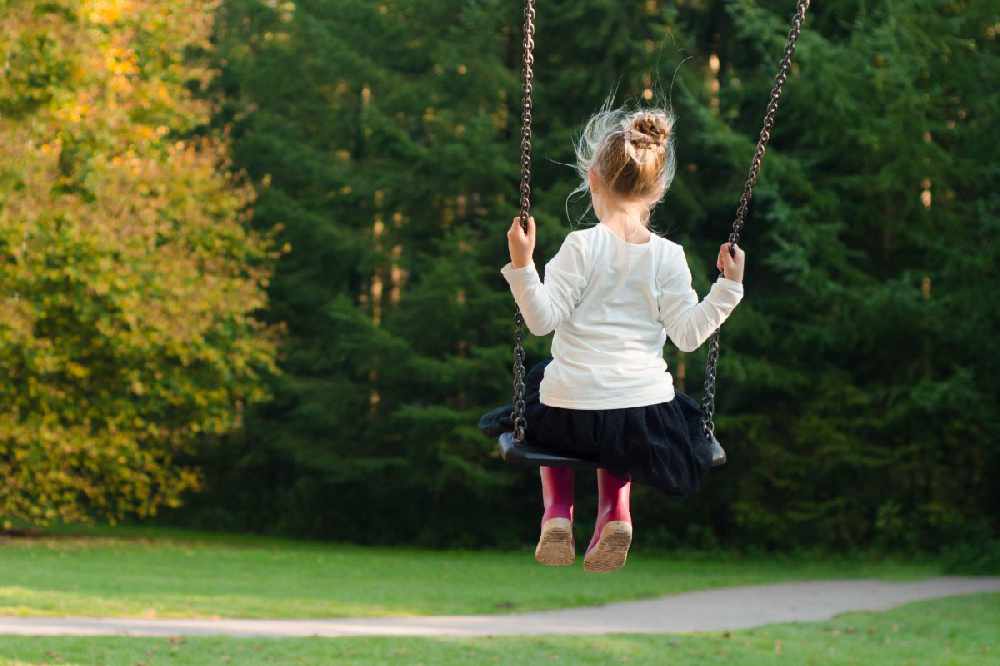 There's been calls for a junior ministry to be created on the issue.
The Justice Minister has said the state hasn't learned the lessons of the past when it comes to child abuse.
The Dáil has heard calls for a dedicated Junior Minister to deal with issues of domestic abuse.
Fianna Fáil TD Jim O'Callaghan has said the issue is as serious as gangland violence in Ireland.
While Justice Minister and Laois-Offaly TD Charlie Flanagan said there's still much work to be done to address it: