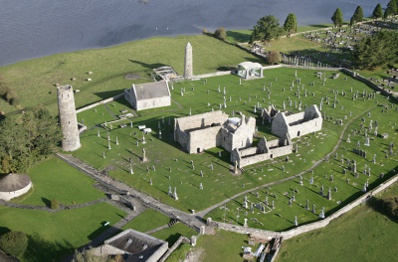 The early monastic site has been on a tentative list for World Heritage Site status for over ten years.
A lack of support in Offaly for the designation of Clonmacnoise as a UNESCO World Heritage Site has been raised in the Dáil.
Clare TD Michael McNamara was questioning why the early monastic site still hasn't been recognised on the global stage, over ten years after it was proposed.
The UNESCO criteria requires local support for the application - something the independent deputy says has not been provided.
He says the delay in the application is having a knock-on effect on others: