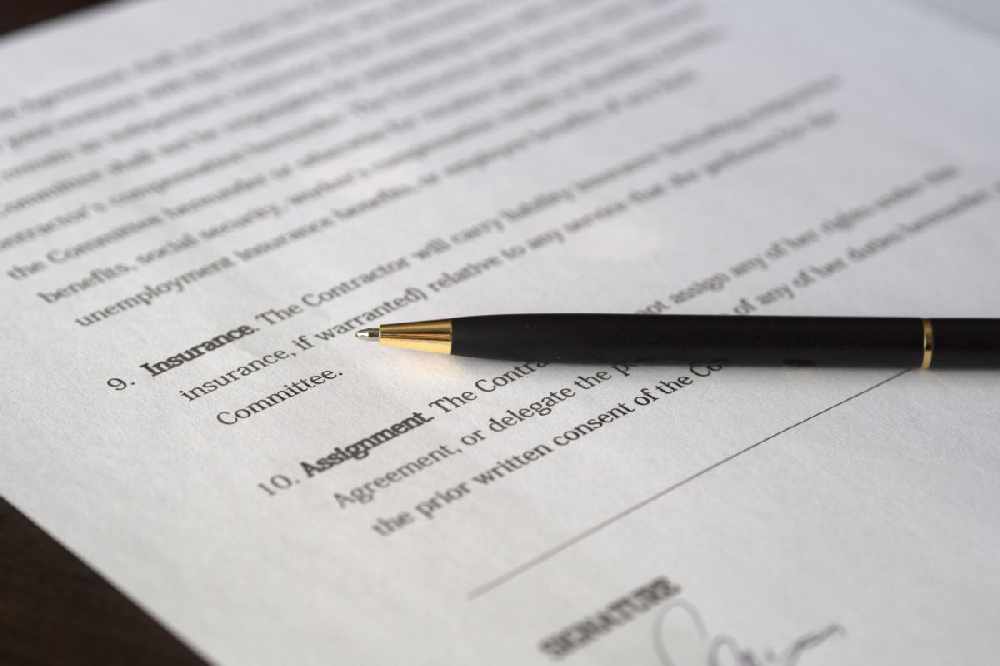 Supply, regulations and uncertainty are being cited as contributing to the current situation.
A lack of supply continues to be the main factor for rising rents, according to a new report.
It now costs just under €1,700 on average to rent a home in Ireland - up 14% on last year according to Daft.ie latest analysis.
There was a 20% increase in Westmeath with a rise of 16% in Offaly and 15% in Laois.
Former chair of the Housing Agency, Conor Skehan, says it's not just a lack of supply which is causing the current issues:
Landlords leaving the rental market is one of the key reasons for rising prices in the midlands.
The Trinity College Professor of Economics says if supply doesn't increase, we can never expect prices to stabilise: