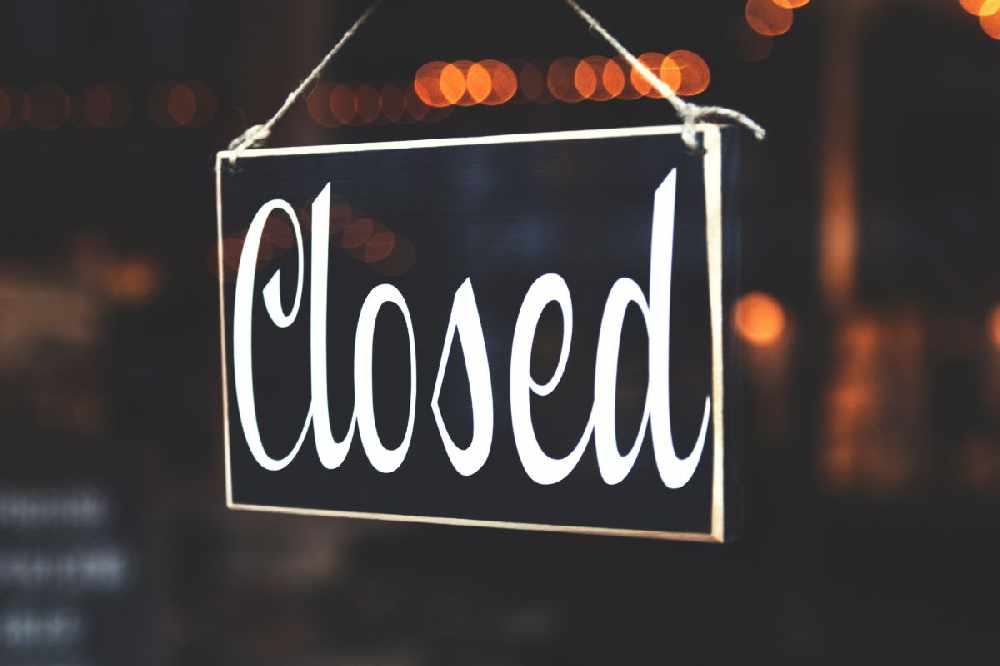 GeoDirectory has been looking at the impact of the pandemic.
Researchers say there's been a noticeable increase in the number of vacant shops and businesses in nearly every part of the country.
Laois is among those that recorded the largest rises, along with Donegal, Limerick, Kerry and Longford.
But mapping firm GeoDirectory, which carried out the research, says it could be years before we see the full impact of the pandemic on businesses.
Chief executive Darragh Keogh says the collapse of international tourism means there's probably worse to come in some areas: