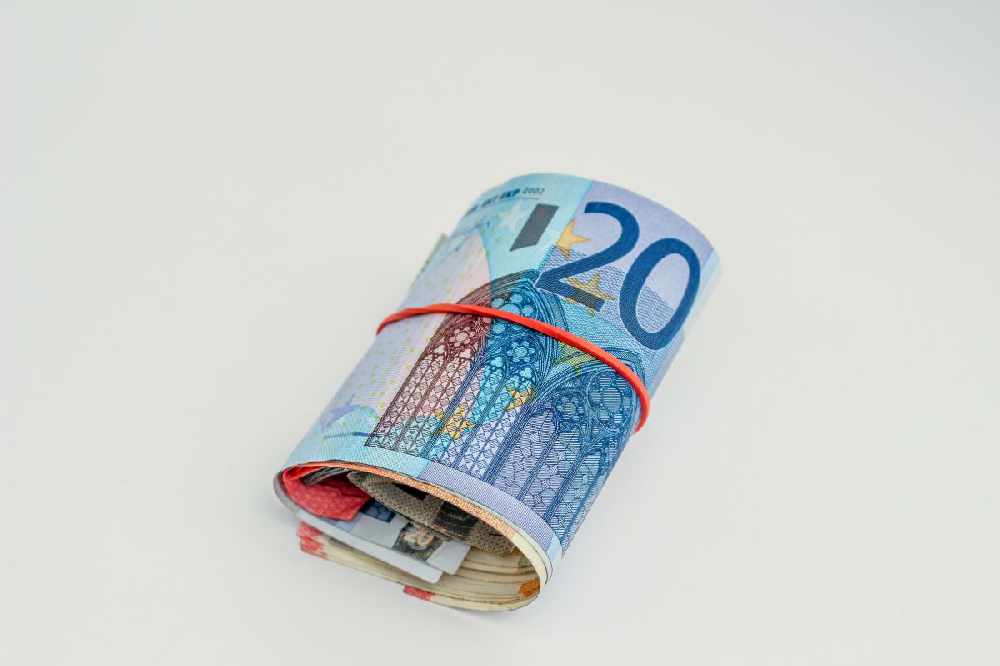 It's because of the localised restrictions last month.
B&Bs that have been struggling during the pandemic are being given a cash injection from today.
Fáilte Ireland's announced they can avail of €8 million in funding through the Restart Grant Plus Scheme.
B&Bs in counties Kildare, Laois and Offaly, which were recently under lockdown, will get more funding.
Fáilte Ireland spokesperson, Jenny Desaulles, says it'll help them get back on their feet: