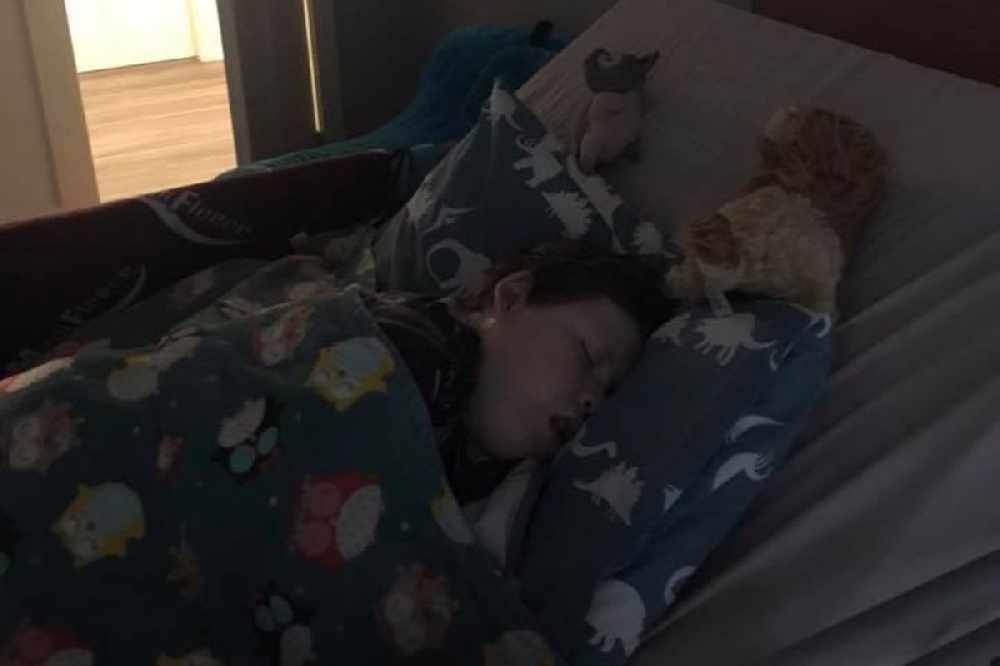 His brother passed away from the same disease four years ago.
An 11-year-old Laois boy who had a rare genetic disorder has passsed away.
Ben Connolly suffered with Allan Herndon Dudley Syndrome, which causes severe developmental delay and low muscle tone.
His younger brother Jake, who had the same condition, died in 2016.
The Mountmellick boy and his family moved into a a purpose built home last December after a fundraising campaign raised €340,000.
The house built by the Ben and Jake Connolly Trust will will be used to accommodate other families who are in need of specialised facilities.