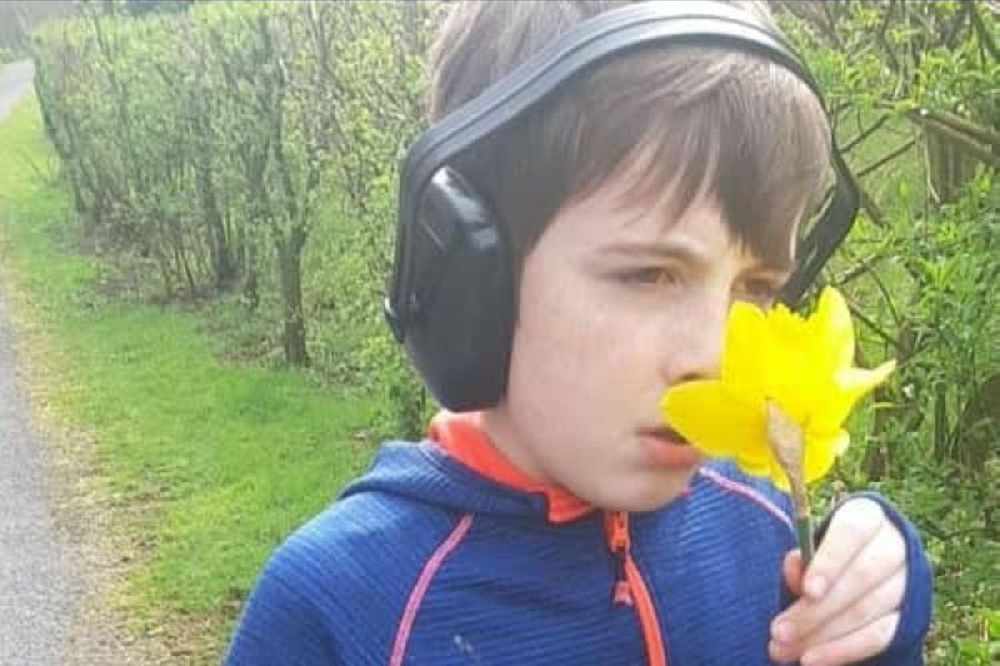 Non verbal 12-year-old Ryan Roche was unable to access help via the HSE.
A Laois boy's life has been transformed thanks to the fundraising efforts of his local community.
12 year old Ryan Roche is non-verbal, hard of hearing and has attention deficit.
His mother Leighanne heard about a communication machine that would help Ryan learn to speak over two years ago, but couldn't access it through the HSE.
Instead, the local community stepped in to help the Portlaoise family meet the cost of the transformative €6,000 device, which Ryan will get in the next two weeks.
Leighanne has been speaking to Will Faulkner on the Midlands Today Show: