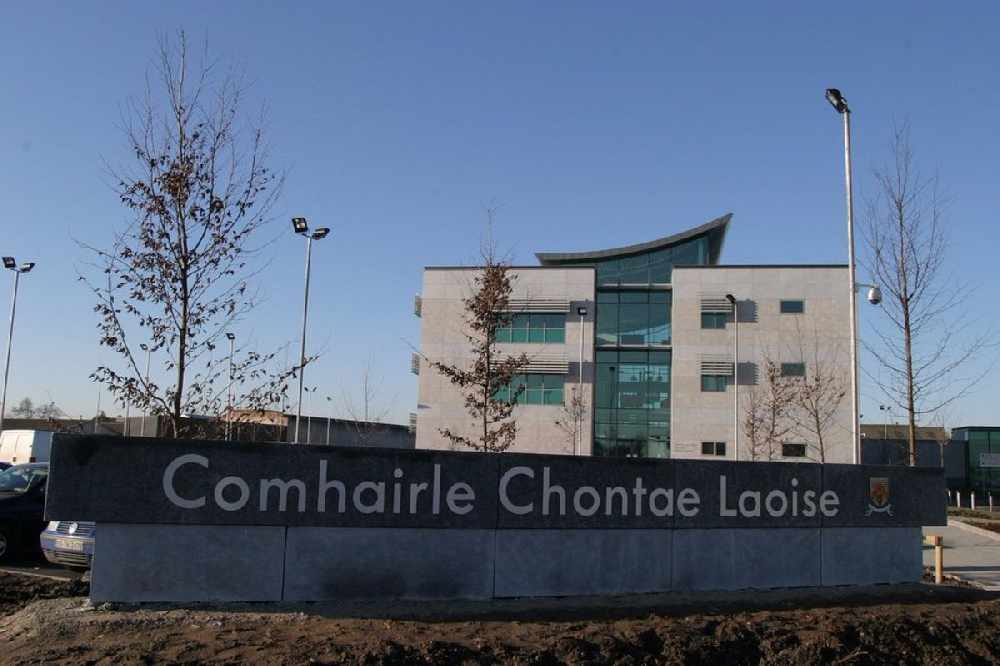 It was detailed during an emergency meeting of the executive.
The Minister of State for Agriculture says a swift decision was made to introduce localised restrictions as NPHET feared a rise in deaths if steps weren't taken immediately.
The Green Party's Pippa Hackett made the comments during an emergency meeting of Laois county council.
Local representatives took the opportunity to detail a letter they've sent to the Health Protection Surveillance Centre, containing eight questions they want answered.
Junior Minister Hackett doesn't feel the measures were introduced without consideration:
Two local authorities in the midlands met yesterday to discuss the restrictions imposed after a spike of cases in the region.
Junior Minister Sean Fleming joined Pipp Hackett at the meeting in Laois and reps in Offaly gathered over Zoom.
Councillors in both counties are asking for stimulus packages to help the businesses forced to close: