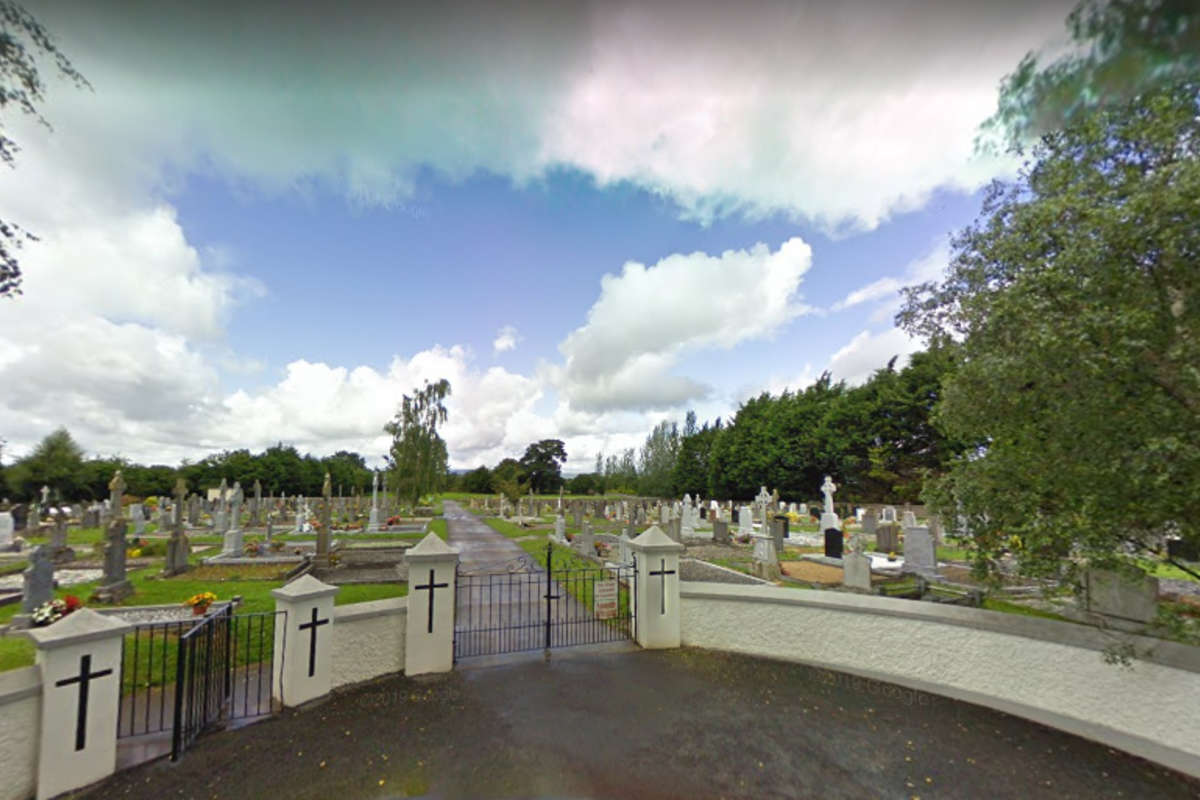 Mountrath is one of the areas affected.
A local councillor says people are upset to see owners aren't cleaning up after their dogs.
The Laois County Dog Warden is being asked to monitor cemeteries following significant concerns over dog fouling.
It comes after the launch of a local authority anti-dog fouling campaign in May, with 50 new 'Pick Up or Pay Up' signs to be installed in public parks and dog-walking areas.
Independent councillor James Kelly says he's disappointed to see people aren't cleaning up after their pets in local burial grounds either.
He says new bye-laws are being passed to ban dogs from graveyards, but he's unsure of how they'll be enforced: