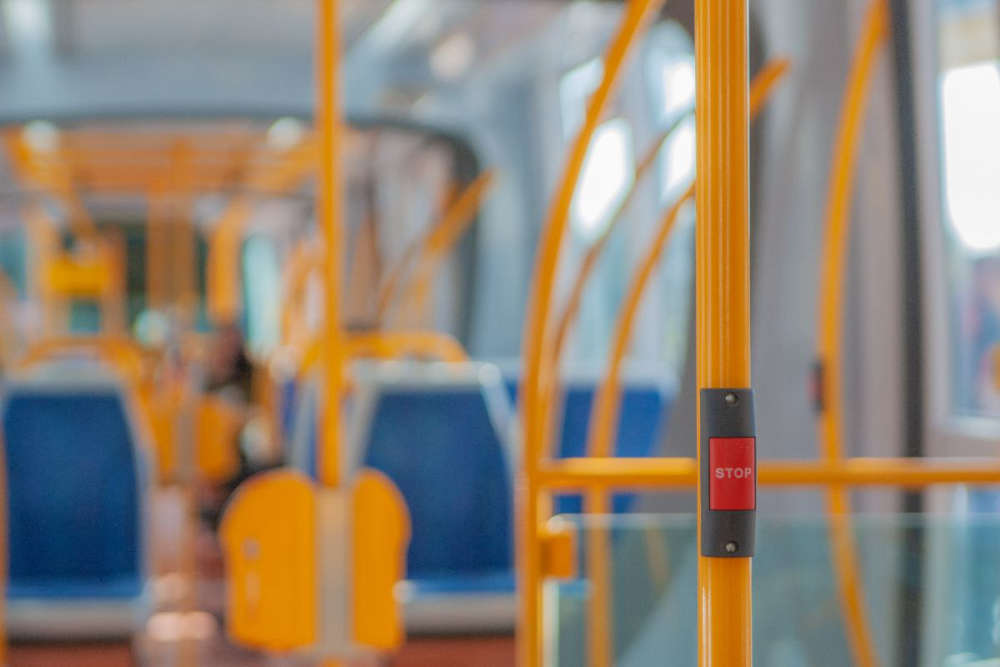 The family was told they would have to attend a school in Kildare in order to qualify.
Seats on school buses are being left unfilled while families are still trying to gain access to the free school transport scheme.
Laois dad Cyril Darcy has been told by Bus Éireann that his children must attend school in Athy to qualify for the scheme.
His children currently attend in Portlaoise, as schools in Athy have told him that they can't accept children from the Vicarstown area, where they live.
According to Bus Éireann, students must attend their nearest school to be deemed eligible and must live more than 3.2 kilometres from the school at primary level or 4.8 kilometres at secondary level.
An inspection on the bus route in question is expected, and Cyril wants to see those spare seats used:
In a statement to Midlands 103, a spokesperson for Bus Éireann said;
Bus Éireann operates the scheme on behalf of the Department of Education, which determines the policies governing its operation.
Bus Éireann would like to acknowledge the unprecedented demand for the school transport scheme this year.
To date, Bus Éireann school transport offices across Ireland has issued over 121,500 tickets for mainstream school transport compared to 107,000 tickets for 2021/2022.
In response to increased demand, Bus Éireann have nationally to date secured over 272 additional school transport vehicles and 116 services have had larger capacity vehicles added to the service, or the route extended nationwide.
Bus Éireann is continuing to procure additional capacity for school transport services to cater for remaining pupils who meet the qualifying criteria of the scheme.
However, regrettably we have received unprecedented numbers of new applications for the upcoming school year. Additional resources are being put in place in our call centre to deal with the increased call volumes.
The normal eligibility criteria of the scheme still apply.
Pupils at primary level are eligible where they live no less than 3.2 kilometres from and are attending their nearest primary school. At post-primary level students who live no less than 4.8 kilometres from and are attending their nearest post primary school/education centre are deemed eligible.
Any pupils/students who do not meet these criteria are deemed not eligible, or otherwise known as concessionary, applicants and are allocated a ticket based on the availability of a seat on when all eligible children have been catered for.
Families residing in the Emo area that you refer to are deemed concessionary as they are not attending their nearest education centre.
For more information on the eligibility of the scheme, visit www.gov.ie.
So far, Bus Éireann has issued 7,629 bus tickets to school-children in the midlands for the 2022/23 year - 1,816 tickets in Laois, which represents an increase of 25% on the previous year - 2,922 tickets in Offaly, a 16% increase on last year - and 2,891 tickets in Westmeath, up 15% on the 2021/22 school year.