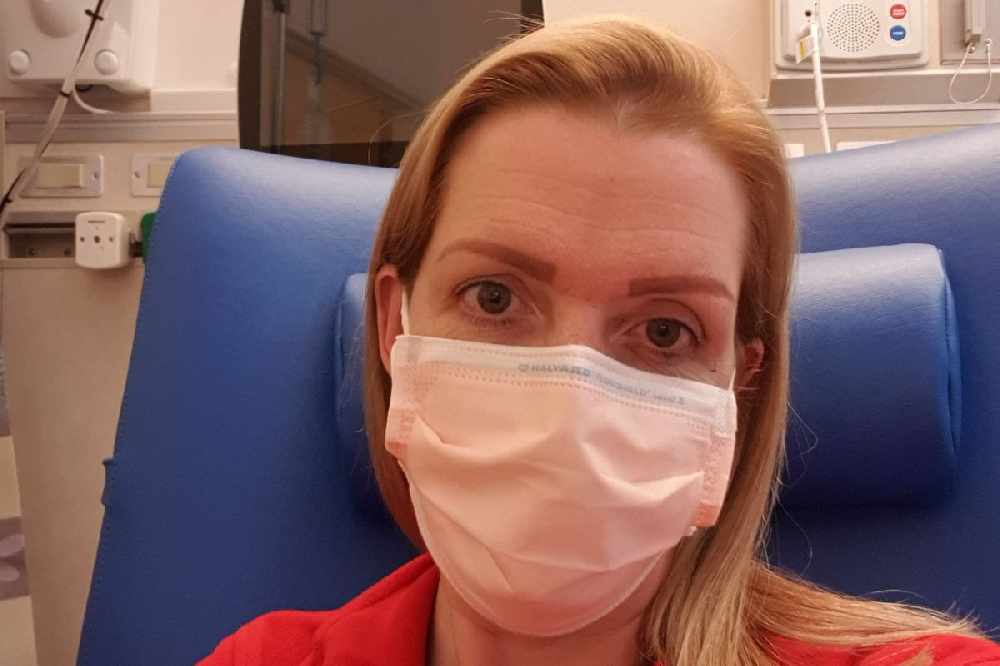 He got in touch with cancer advocate Vicky Phelan, who's receiving experimental treatment in California.
A Laois man's kind gesture is being warmly received by nurses in the US.
Joe O'Donnell, who hails from Portarlington, operates restaurant chain Urban Plates in San Diego - where Vicky Phelan is receiving treatment for cancer.
And he got in touch to offer free meals to the staff working in the Californian hospital.
Vicky says they were blown away by his generosity: