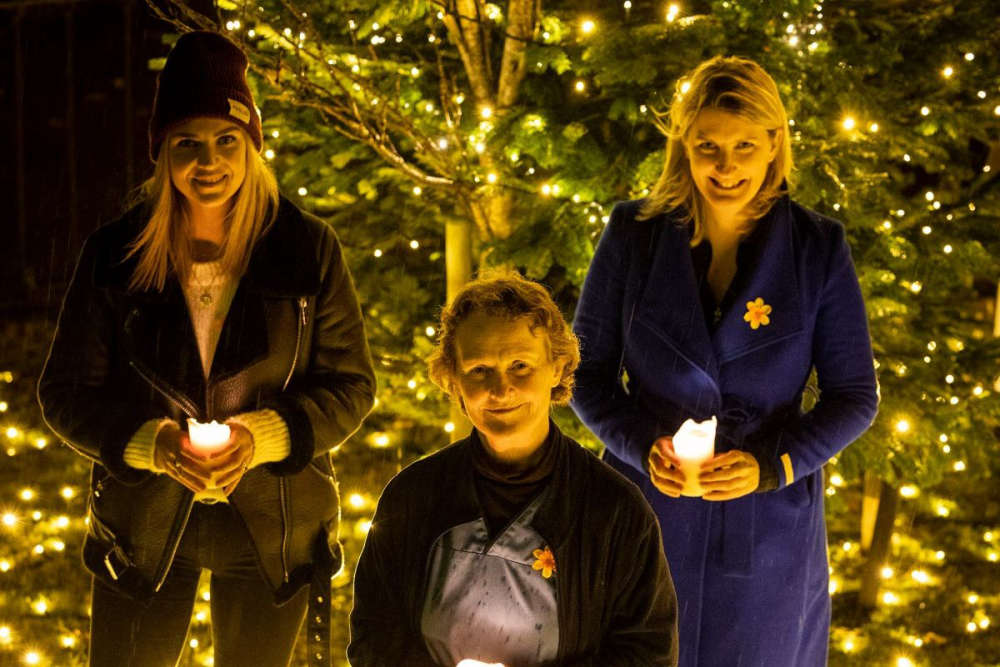 Photo Credit: Irish Cancer Society Facebook
Liam Byrne says he is indebted to those who helped his family.
A Laois man is asking the public to support a vital area of care for terminal cancer patients in Ireland this Christmas.
Liam Byrne who lost his wife Sandra to the illness in 2018, believes the work being done in the home by night nurses is priceless.
He wants people to use The Irish Cancer Society's online shop, which helps to fund their palliative care efforts across the country.
The father of two is indebted to those who allowed his family to spend Sandra's final days at home: