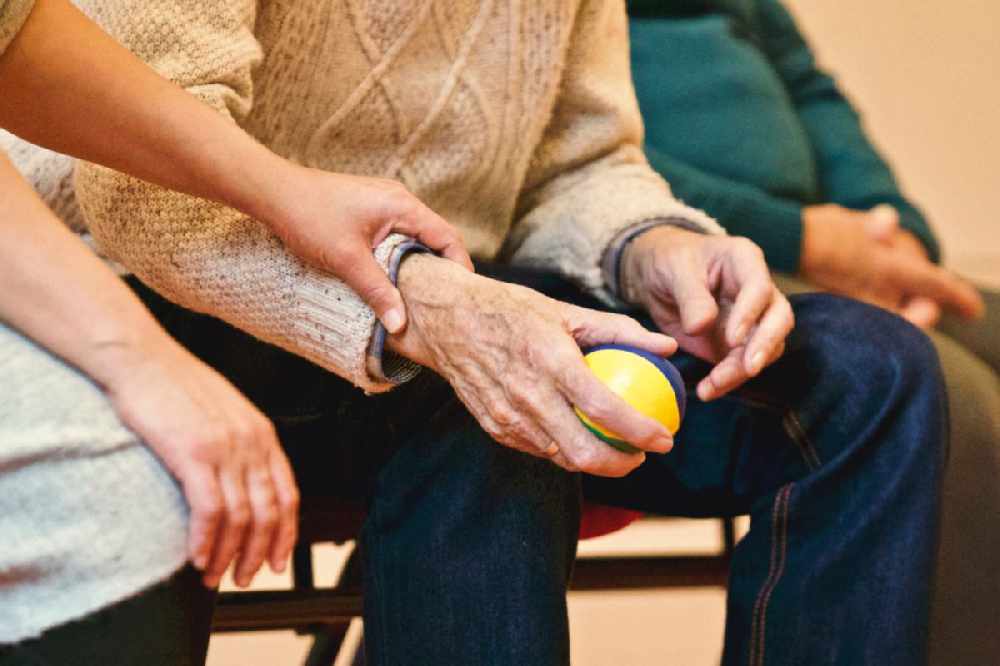 She's says it's been tough, feeling cut off from the world over the last seven months.
A resident in a Laois nursing home says it's been tough adjusting to life since the pandemic began.
Vera Finlay, who now resides in Droimnín Nursing Home in Stradbally, says she misses visits from her daughter and grandchildren.
The facility has managed to remain covid-free since the outbreak of the virus in Ireland.
Vera says while the staff are great, it can feel like being locked up away from the world: