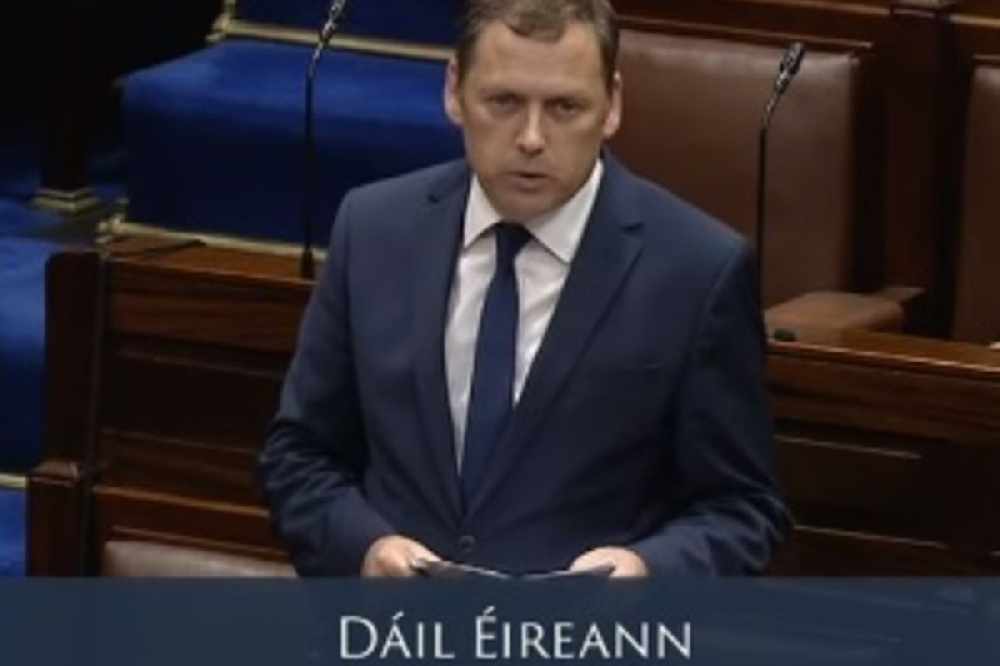 Barry Cowen has written to the entire parliamentary party of Fianna Fail.
Fianna Fáil TD Barry Cowen is calling for an urgent meeting into his party's 'alarming' by-election performance.
He says the entire parliamentary party needs to meet as soon as possible.
Deputy Cowen's letter this afternoon comes after Fianna Fáil's candidate, Deirdre Conroy, got less than 5 per cent in the Dublin Bay South By-Election, which Labour's Ivana Bacik won yesterday.
He has written to his parliamentary party to request a special in-person meeting during the summer.
He says the election result was shocking and alarming but not hugely surprising.
He says it can't simply be brushed aside, ignored or not examined.
Deputy Cowen says the party's still waiting for a Fianna Fáil review into its 'dismal' general election in February of last year.
He says the long delay is 'simply inexplicable'.
He says that election and latest bad result must now come under the microscope of the parliamentary party.
The Laois-Offaly TD says the by-election has sent a message and the party must reflect on that.