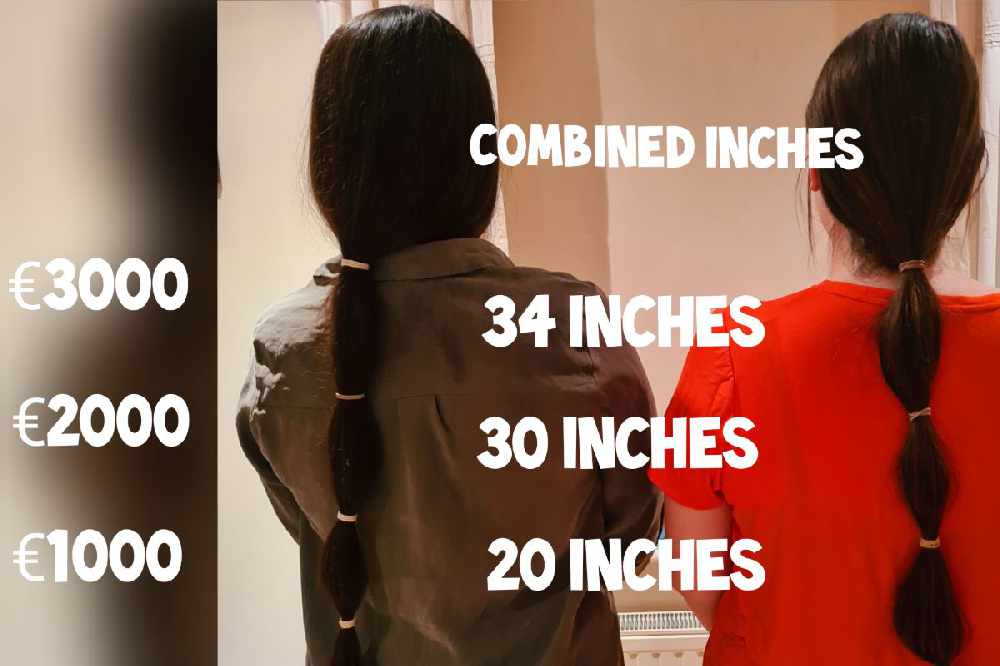 Photo Credit: GoFundMe/LosingourlocksforKolbe
It's all with a view of raising €3,000.
Two Laois women are allowing the person who gives the largest donation to a fundraiser to cut their hair.
It'll be broadcast live on Facebook, with Lindsay McFall and her Amanda Lalor set to get the snip.
The aim is to raise €3,000 for the Kolbe centre in Portlaosie which caters for children with profound special needs.
Co-organiser of Losing Our Locks For Kolbe, Lindsay says precautions are being taken to ensure there's no lasting damage: