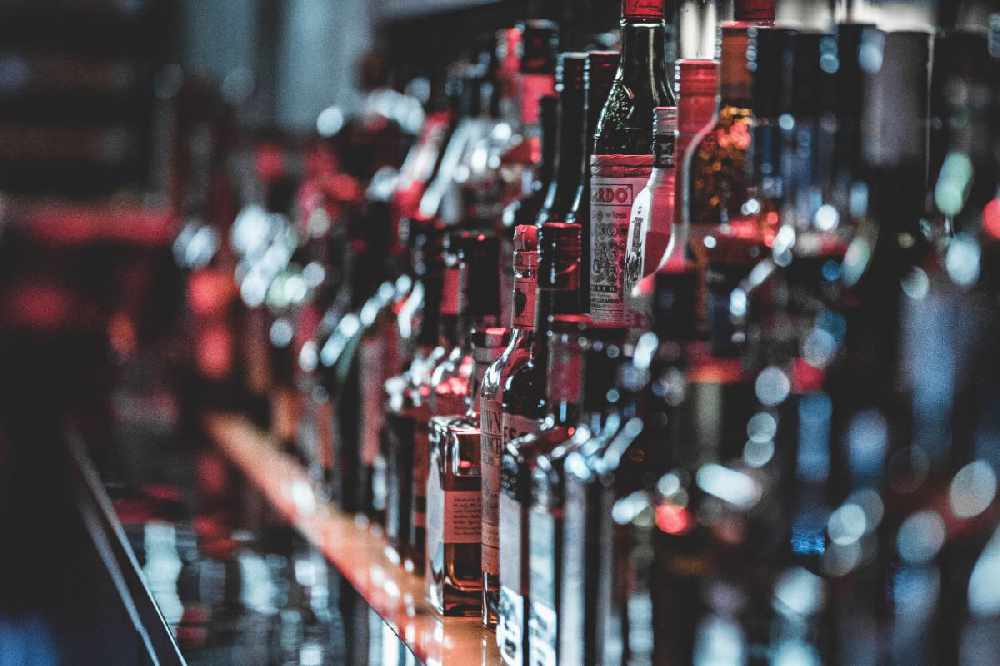 He's been speaking out about the costs of re-starting the business.
A Laois publican is unsure of the financial viability of his business less than a week after re-opening.
Customers returned to Kavanagh's in Portlaoise last Wednesday.
Owner PJ Kavanagh estimates his costs for re-opening to be between €25,000 and €30,000.
He says non food serving pub owners will be number crunching after hearing of potential draft guidelines this week: