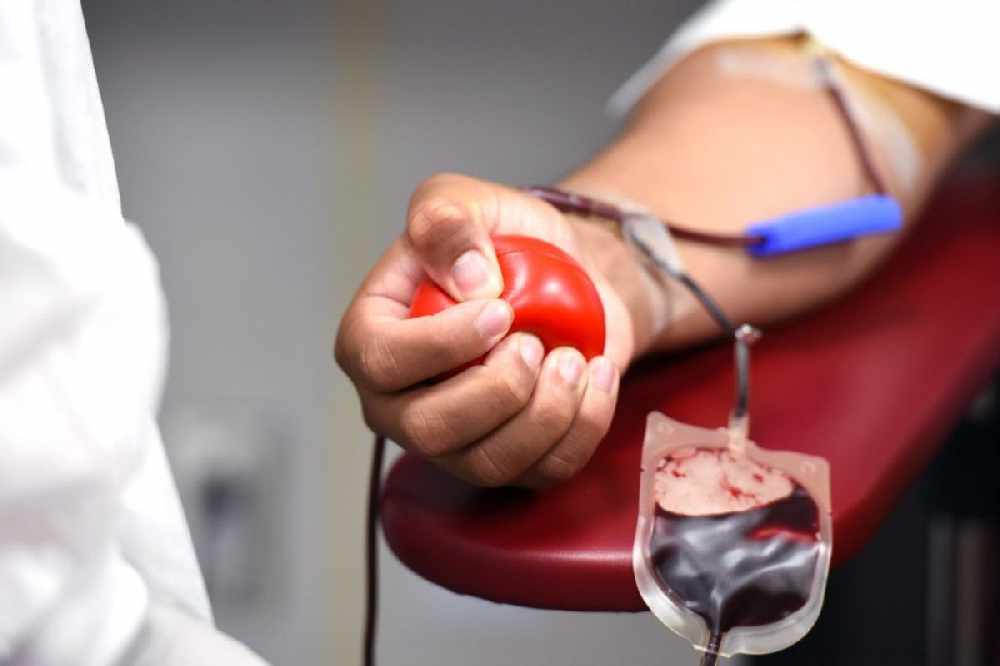 Donations levels were up on 2020 though.
Laois recorded some of the lowest blood donation levels in Ireland last year.
There were 130,801 blood donations last year - an increase of over 4,000 on 2020, when they declined due to the pandemic.
According to Freedom Information figures, there were just under 29,000 in Dublin, according to Freedom of Information figures.
At the other end of the scale, Longford had by far the least, at just 586, while Leitrim was the next lowest, at 809.
That was followed by Roscommon, Sligo and Laois.
Last year, 529 units of blood were imported from abroad due to a shortage of supply.
Paul McKinney is the operations director of the Irish Blood Transfusion Service - he says the pandemic has had an impact: