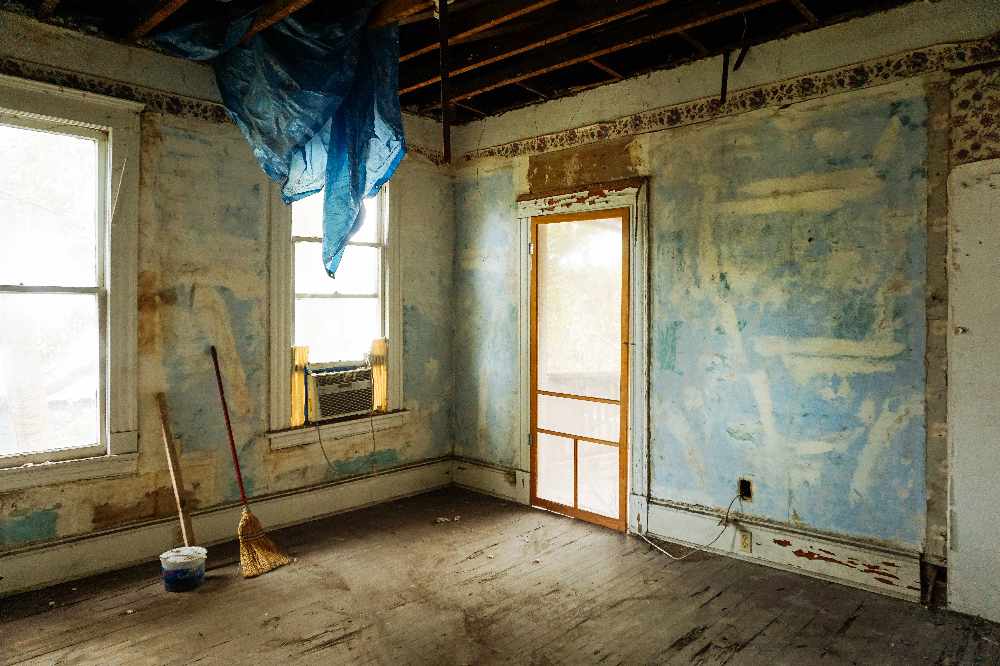 Stock Image
The latest GeoDirectory report shows an increase in rates in every county in the midlands.
A midlands county has seen the largest jump in commercial vacancy rates in the country.
The latest GeoDirectory report has found there's average rate of 14% in Ireland.
The commercial vacancy rate in Laois is 15%- that's a jump of 0.9% since the third quarter of 2022, the largest increase in the country.
That figure is 16.1% in Offaly, which is an increase of 0.6%.
Westmeath's rate of 12.1% is the fourth lowest in Ireland, and a 0.3% on the previous quarter's figures.
There were 210,710 commercial properties in the fourth quarter of 2022 - 29,851 of those are vacant, which amounts to a national average of 14%.
Laois and Offaly are each responsible for 1.5% of the country's stock, among the lowest in the country.
That figure is 2.2% in Westmeath.