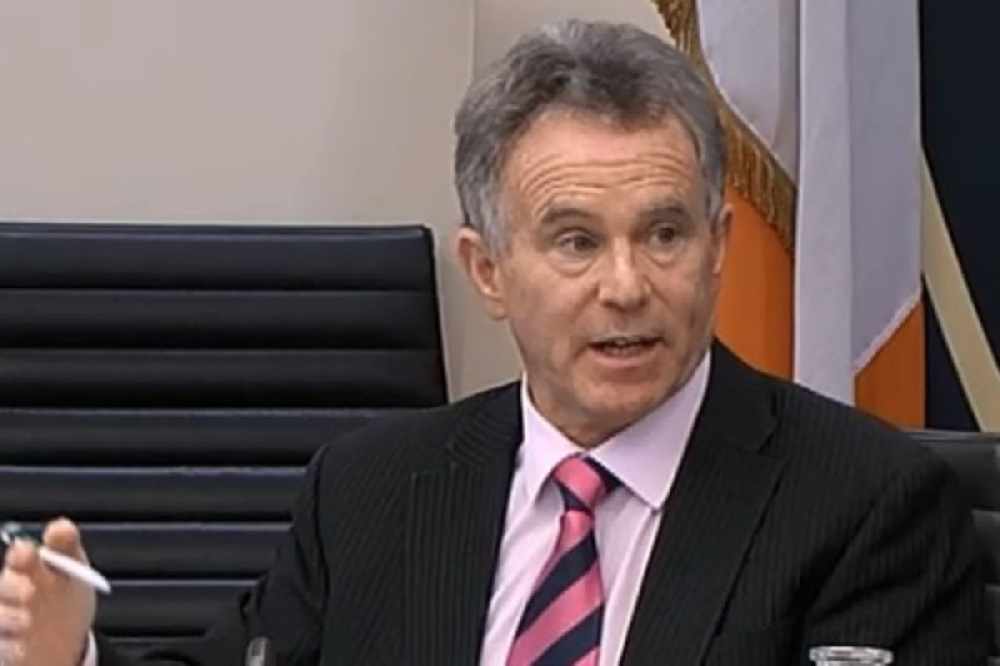 The general election has been called for Saturday, 8th February.
A Laois TD says another Fine Gael term in government is unthinkable.
The general election will be held on the 8th of February, the first Saturday election since the foundation of the state.
Taoiseach Leo Varadkar will travel to Áras an Uachtaráin later to ask the President to dissolve the 32nd Dáil.
Before the polling day was even formally announced, election posters began appearing in a number of constituencies.
Fianna Fáil's Seán Fleming is confident the electorate will vote out the current government, due to its track record on issues like health and housing:
Taoiseach Leo Varadkar is at Áras an Uachtarain this afternoon to request that President Higgins dissolves the 32nd Dáil.
Earlier he met with cabinet Ministers and briefed the leaders of opposition parties of his plans.
Leo Varadkar has officially fired the starting gun on election 2020:
But Deputy Fleming says we need clarification on the electoral register in the next 24 hours.
With the upcoming general election scheduled for Saturday, February 8th, there's just over three weeks to polling day.
It means thousands of people on the draft register won't be able to vote because the electoral register won't be updated until February 15th.
The Laois Fianna Fáil rep says it's only right that everyone over the age of 18 gets the opportunity to vote: