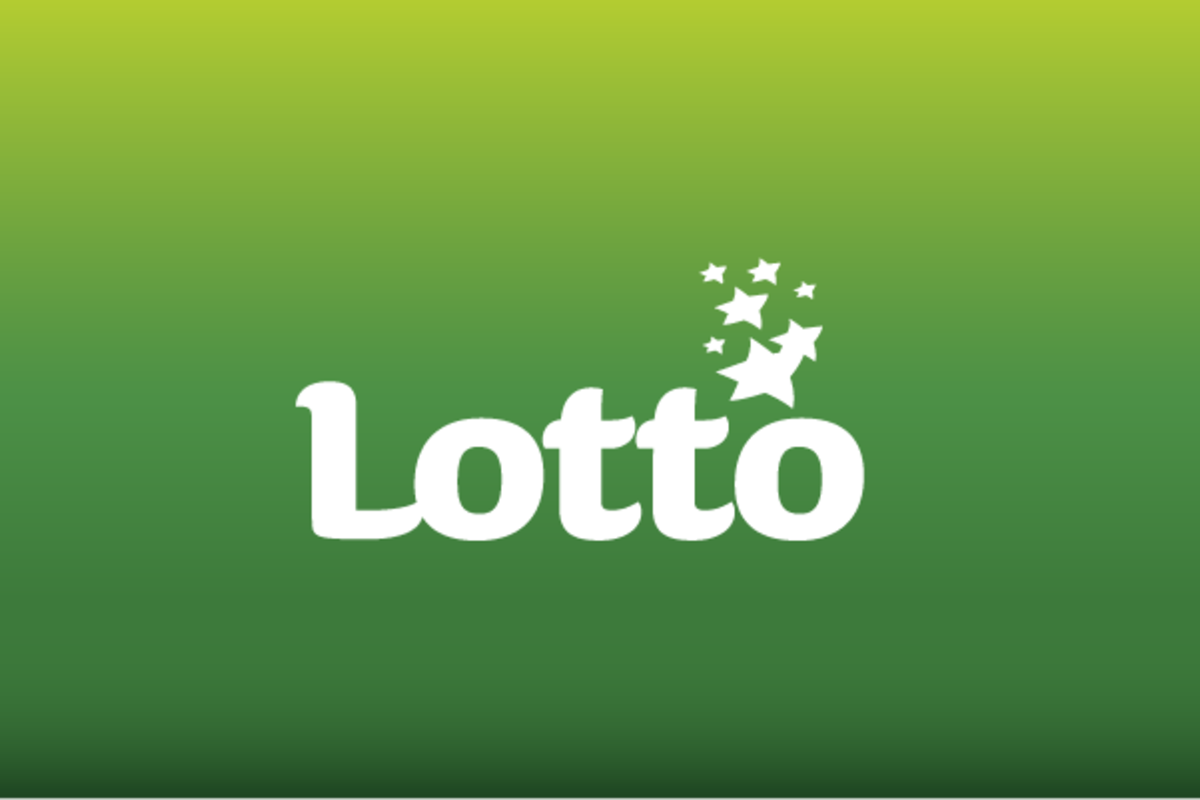 A €5 scratch card turned into a €50k prize for the lucky Laois woman!
A Laois woman is celebrating a special birthday after claiming a €50,000 prize from a Lotto scratch card.
She scooped up the prize on a €5 Bingo Multiplier scratch card, which was bought at SuperValu in the Arlington Centre in Portarlington.
She was in Lotto Headquarters today to pick up her reward.
The winner says she was convinced she would never win a big top prize so it took a while to believe what she was seeing.
"A few years ago, I won €5,000 on a Millionaire Raffle ticket and to be honest I was convinced I would never win anything again.
Even just before scratching my Bingo Multiplier, I made a big deal of saying that I never win a thing on scratch cards so I'm never getting them again.
I have never been so happy to be proven wrong any way, that's for sure!"
The Laois woman said it took a double check on the scratch card to realise just how much her Bingo Multiplier was worth.
"When I scratched the ticket first, I didn't even realise there was a prize on it - let alone the actual top prize!
I handed the card to a family member who took a closer look and they were in shock when they realized what I had won.
It's been a bit of a mad week since then to be honest.
The win happened the day before my birthday so it's like an extended celebration at this stage.
It's great to finally be here in the Winners' Room after feeling certain that I'd never win big and of course to get my cheque."