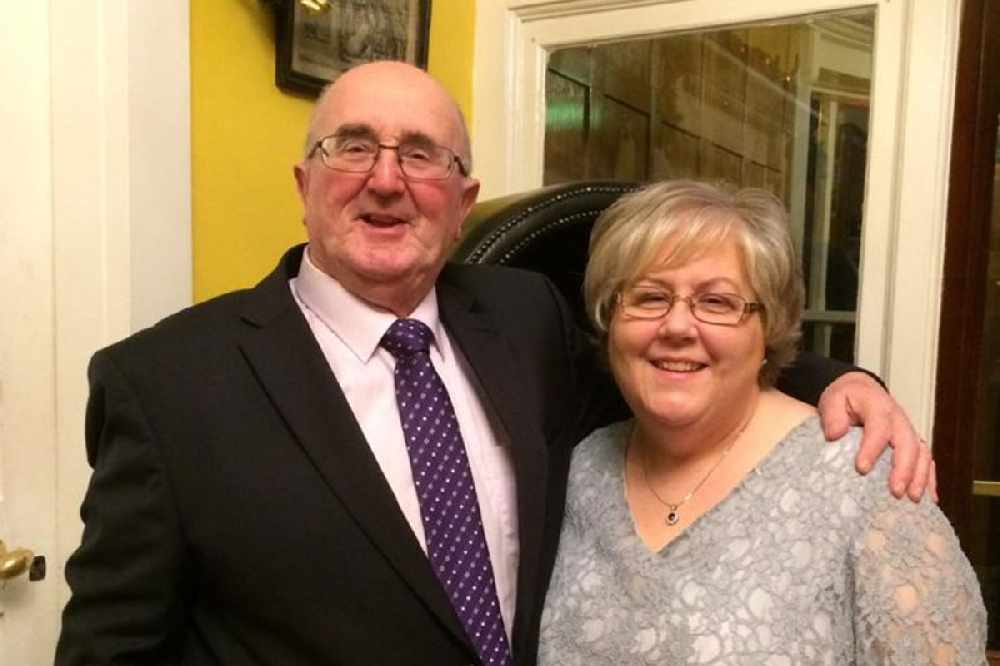 She began cocooning on February 29th.
A Laois woman who contracted Covid-19 without leaving her home, thought she was being held captive while on a ventilator.
Anne Kavanagh began cocooning in February as she fell into the vulnerable category of public health guidelines following a heart procedure last year.
She became concerned when her husband developed a cough and after consultation with their doctors, both went for a test on March 31st.
Following the test, it was discovered she had pneumonia and was admitted to ICU on the 5th of April.
She's been speaking to Will Faulkner on the Midlands Today Show: