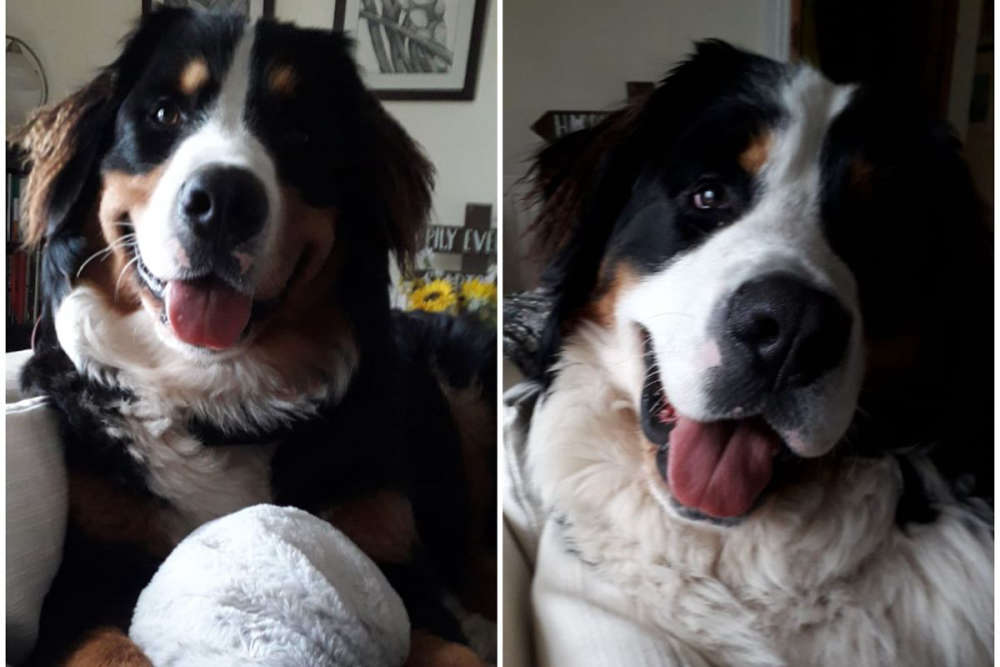 The competition will see 20,000 dogs competing next March.
Grooming, training and a healthy diet are the keys to raising successful competitive show dogs.
That's according to Laois' Fiona Stafford-Byrne who's two Bernese Mountain Dogs have qualified for the prestigeous Crufts competition next year.
The contest, originally established in 1891, will see 20,000 canines of all shapes and sizes compete in Birmingham next March.
The Ballybrittas woman says it's wonderful to be part of such an iconic event: