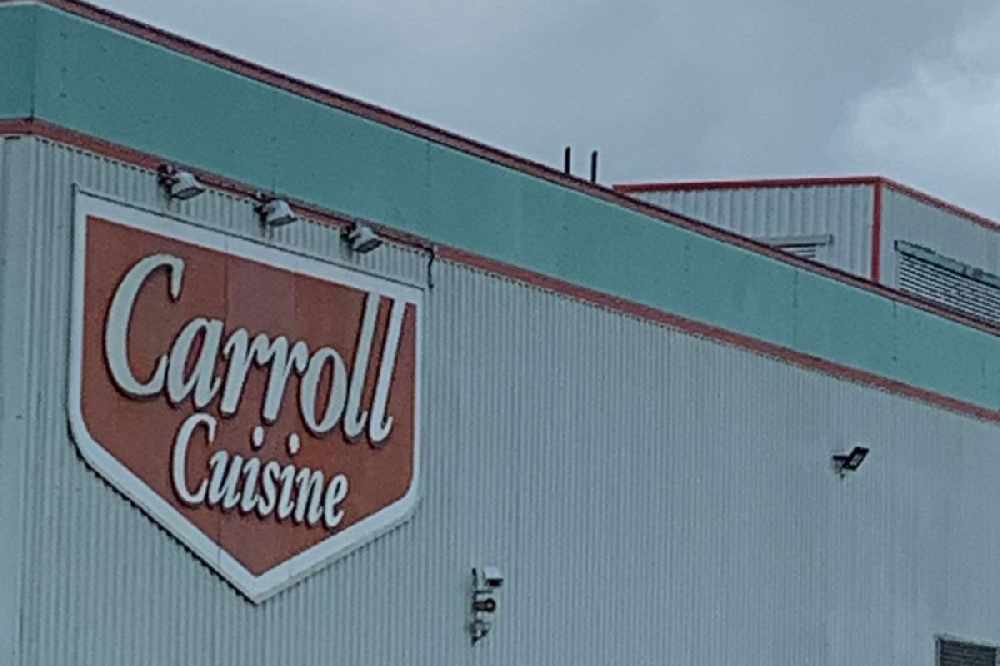 330 people are employed at their Tullamore base.
The sale of one of Offaly's leading employers has been agreed.
Carroll Cuisine in Tullamore is being bought by the Eight Fifty Food Group, one of the UK's largest pork processors.
The company employs 330 people at their headquarters in Tullamore and had been under the ownership of Irish investment group Carlyle Cardinal Ireland.
The deal, the value of which is not being disclosed, is expected to be concluded in the first quarter of 2021.
Speaking about the sale:
Kieran Carolan, CEO, Carroll Cuisine said: "Our company has gone from strength to strength in the past five years. It has been an exciting journey and we have achieved our ambitious growth targets with the fantastic support of Carlyle Cardinal Ireland. Jonathan Cosgrave and John Dolan strengthened our board and their advice and counsel was very valuable to us. We look forward to continuing to grow our company as part of Eight Fifty Food Group."
John Dolan, Managing Director, Cardinal Capital Group said: "We are very proud to have facilitated the rapid growth of Carroll's Cuisine, which over the past five years has not only consolidated its position as one of Ireland's top food brands but has also more than doubled employee numbers from 150 in 2015 to 325 today. The success of CCI-backed companies such as Carroll's Cuisine and Lily O'Brien's clearly demonstrates the growth potential of Irish food companies with the right investment partners."