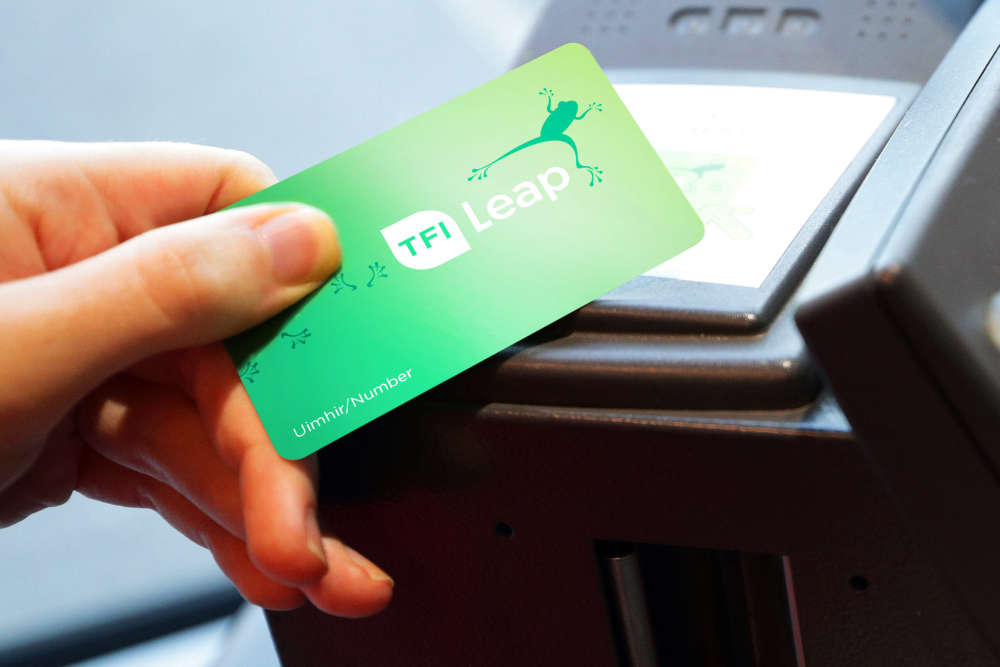 Photo credit: about.leapcard.ie
It follows the signing of a deal between An Post and the NTA.
Leap Cards will soon be available in post offices after An Post signed a deal with the National Transport Authority.
Customers can buy or top up the cards from early 2023 under the agreement.
Payment by Leap is available on bus services in Athlone, Kilkenny and Sligo and on all Dublin transport.