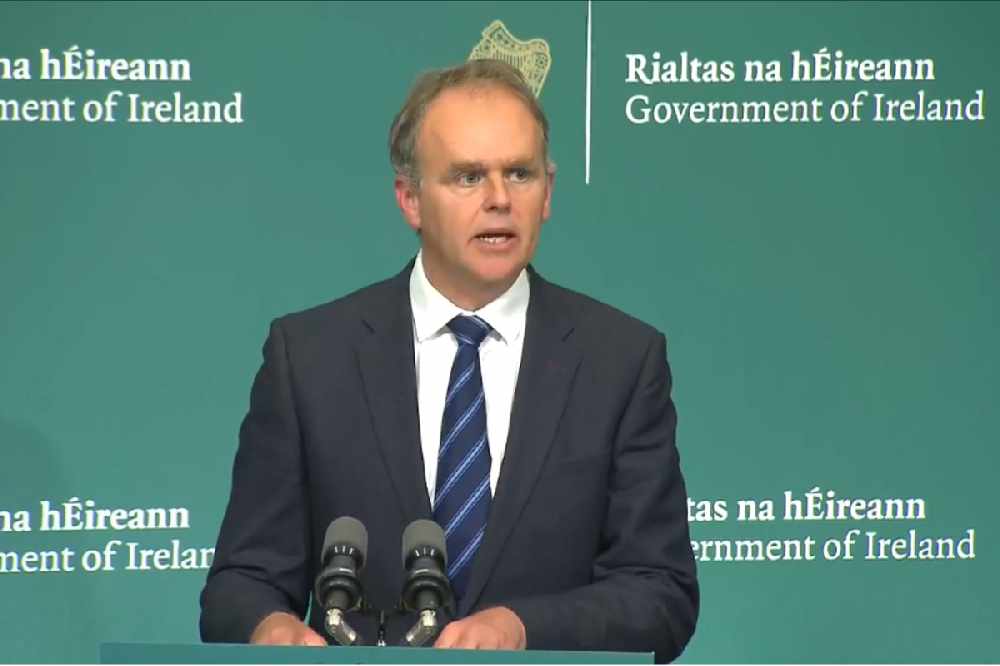 Education Minister Joe McHugh is outlining the details.
The Leaving Cert written exams this summer have been cancelled.
Students will have the option to sit them at a later date or accept a predicted grade.
The Department of Education will then ensure there's an even national spread before students get their results.
A predicted grade will also be used for oral exams - meaning all students will no longer get full marks, which was previously announced.
Education Minister Joe McHugh outlines the procedures: