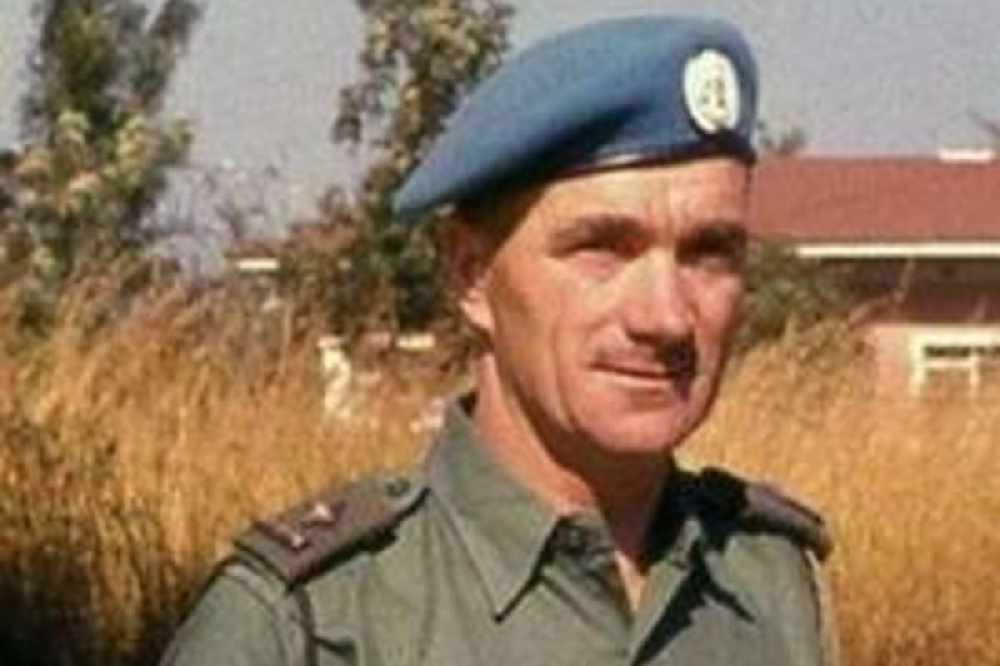 Those behind the move say the group is too restricted by military regulations to make proper recommendations.
A legal challenge is being made against an independent review group that recommended just one bravery medal be awarded for the Siege of Jadotville.
A report published in July concluded that just the late Colonel Pat Quinlan be recognised after 158 men, including a number from the midlands, were attacked during a UN peacekeeping mission in The Congo in 1961 and later forced to surrender.
That's despite Colonel Quinlan himself recommending 32 medals be given.
One of those behind the legal action - Senator Gerard Craughwell - says the independent group is being restricted by military regulations and he wants to put a stop to their findings until the system is reformed: