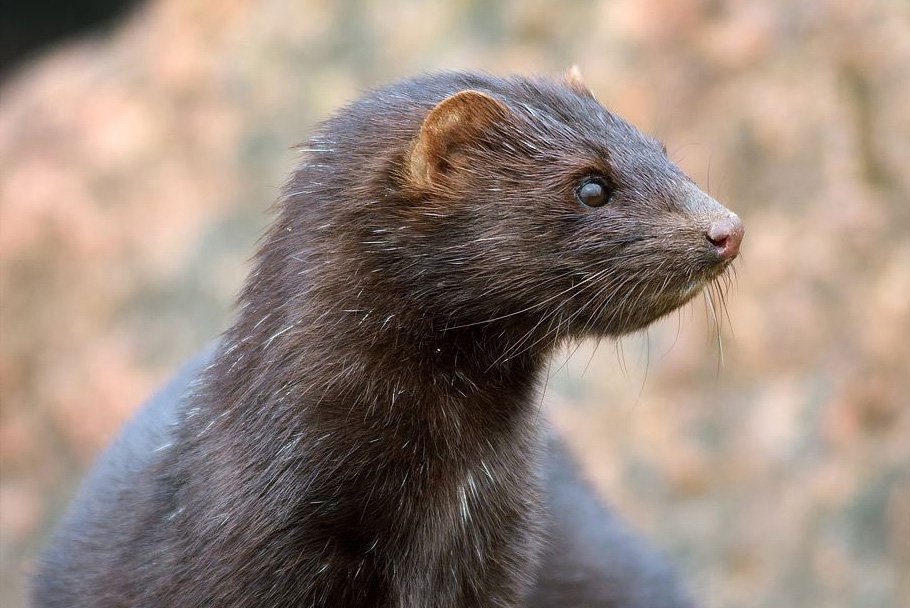 The cabinet approved the laws last month.
TDs will today debate legislation that would ban fur farming in Ireland.
The cabinet approved the new laws last month - which would close three mink farms in Laois, Donegal and Kerry.
Farmers would get a compensation package of between 4 and 8 million euro for closing their operations next year.
Animal rights campaigner, John Carmody, says the ban is badly needed: