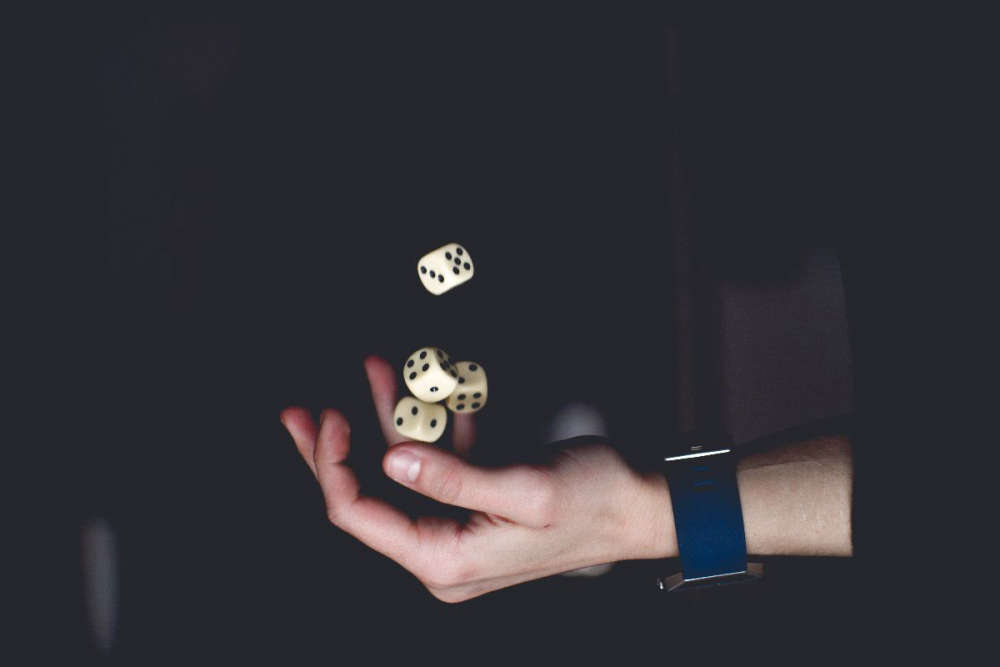 Betting ads are set to be banned from 5.30am to 9pm.
Cutting back on betting ads is the first step in reducing the increase in problem gambling in Ireland.
That's the view of Westmeath hurler Davy Glennon, who's among the thousands across the country who've suffered with a gambling addiction.
Under plans approved by cabinet yesterday morning, betting ads will be banned on tv, social media and radio between 5.30am and 9pm.
Davy says he'd like to see gambling ads banned later into the night: