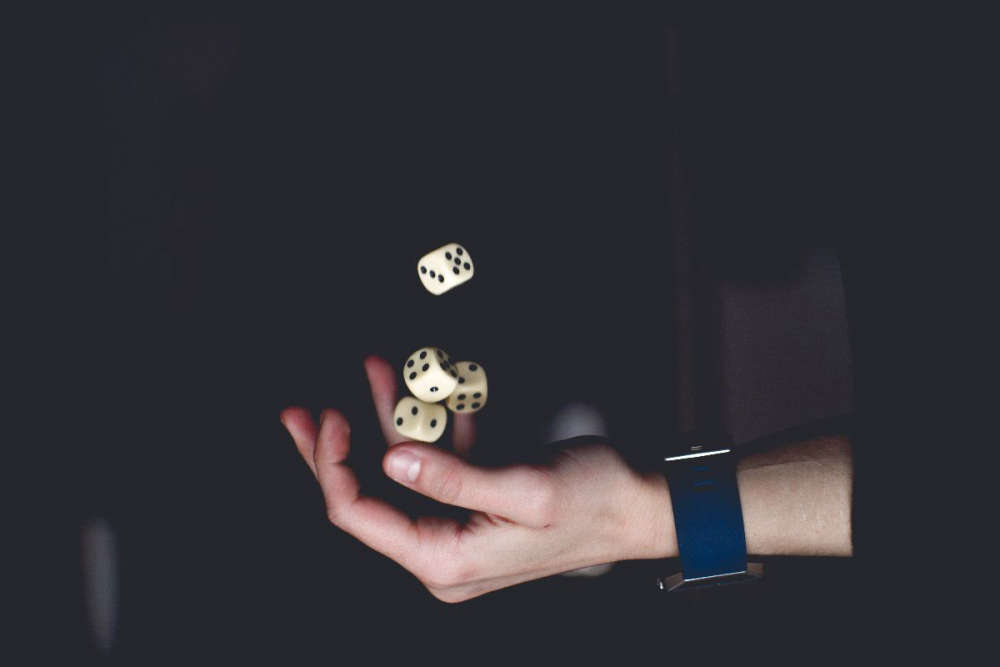 It will sent on the same day as the Irish Harmful Gambling Forum in Laois.
A letter will be delivered to the Taoiseach's office this morning calling for more regulation of Ireland's gambling industry.
It comes on the same day the Gambling Awareness Trust holds its Irish Harmful Gambling Forum in Portlaoise.
Critics of the trust say that because it is funded by the gambling industry itself, it cannot be objective and has a major conflict of interest.
Paula Leonard was one of the signatories of the letter and explains why they have gone straight to the Taoiseach with their requests: