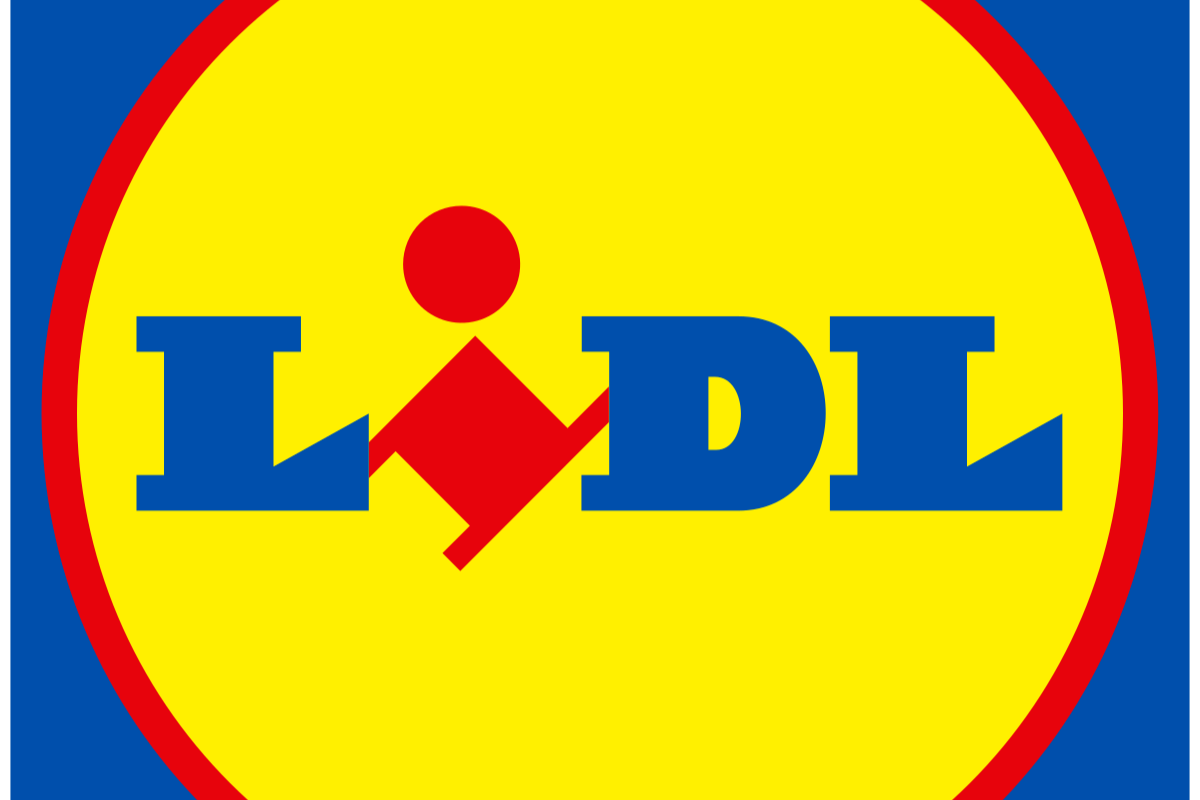 Its distribution centre in Mullingar is also set to be expanded.
Lidl has announced it will create 1,200 jobs this year.
The new roles are being created to help build six new stores, carry out refurbishments, as well as a €75 million expansion to a distribution centre in Mullingar later this year.
The German supermarket chain says it's recruiting more than 150 new employees to its Westmeath-based operations, in a variety of operational and office-based roles across its store network of three locations and regional distribution centre in Mullingar.
At least 13 new jobs will be created in its four Offaly stores, along with at least eight new employees to be hired at its two Laois stores.
It has also announced it has created a €2 million fund for employee bonuses throughout the Covid-19 pandemic.
€141,250 is being allocated to Westmeath-based employees, €25,750 to staff in Offaly, and €15,000 for Laois.