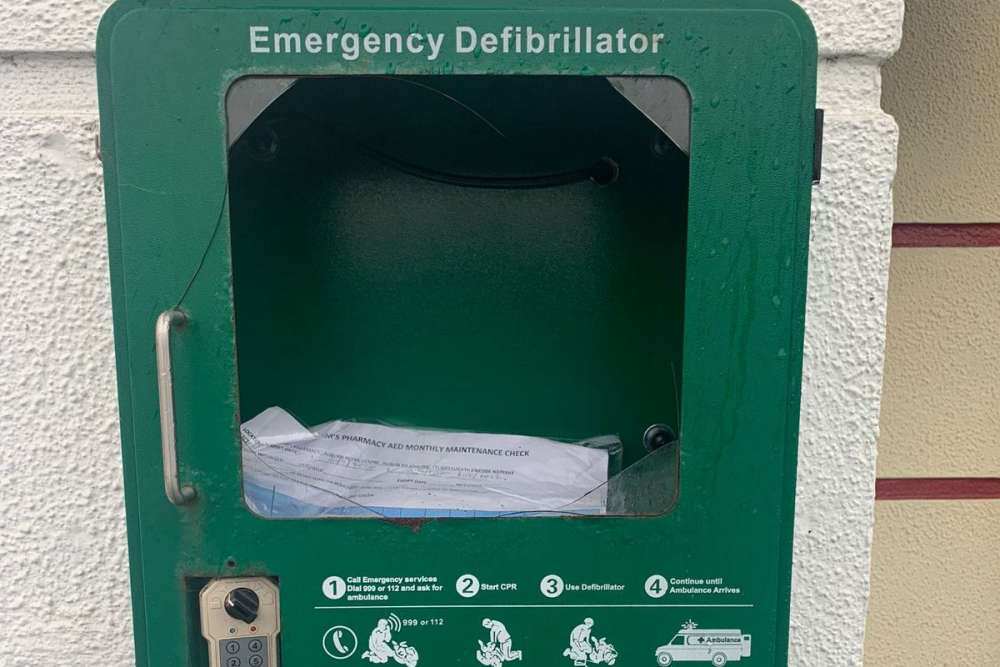 The theft is being described as "dispiriting".
Gardaí are investigating the theft of a defibrillator in Westmeath.
The life-saving device had been stored outside Cunningham's Pharmacy on the Dublin Road in Athlone.
A person on a bike was seen taking the device at about 4.20 in the early hours of Wednesday morning.
Anyone with information is asked to contact gardaí.