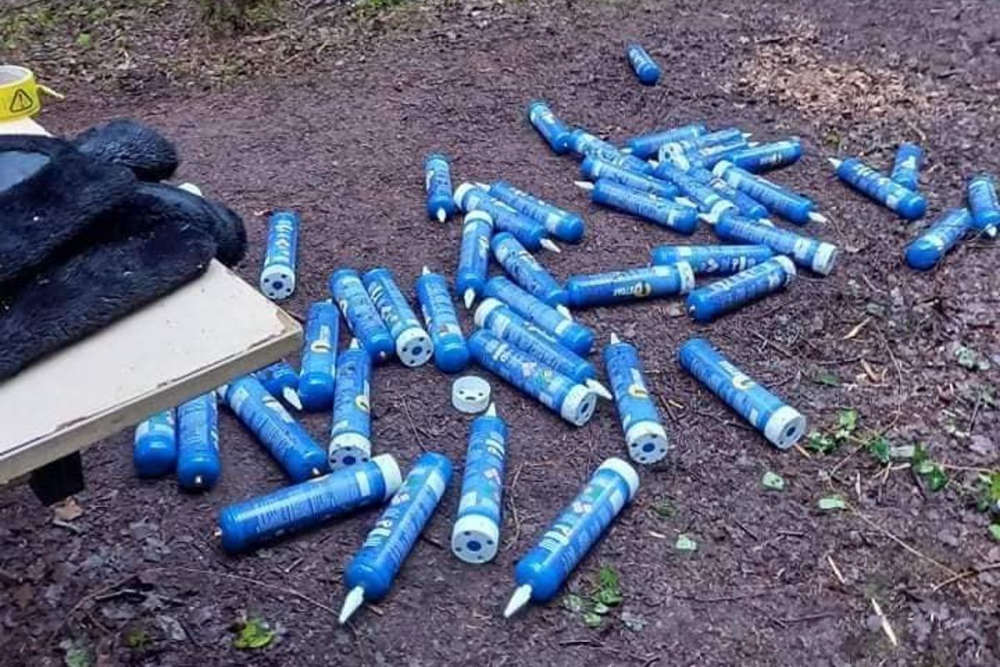 That's according to one local councillor from the location of the most recent event in Portarlington.
There's not much that can be done to prevent organised raves at rural locations in the midlands, according to a local councillor.
Aidan Mullins comments come as the clean up operation continues from such an event in Derryounce Lake in Portarlington on Saturday night.
It's believed it was arranged on social media, with attendees travelling from as far away as Dublin and could even have paid to go.
The Sinn Féin rep says the focus remains on clearing rubbish from the site:
Emergency services were also called to locate a number of missing individuals in the aftermath of the event.
The fire department found those in question just after 6 o'clock on Sunday morning.
Over 40 nitrous oxide canisters are among the items found during the clean-up operation.
Councillor Mullins says those behind it went to extreme lengths: