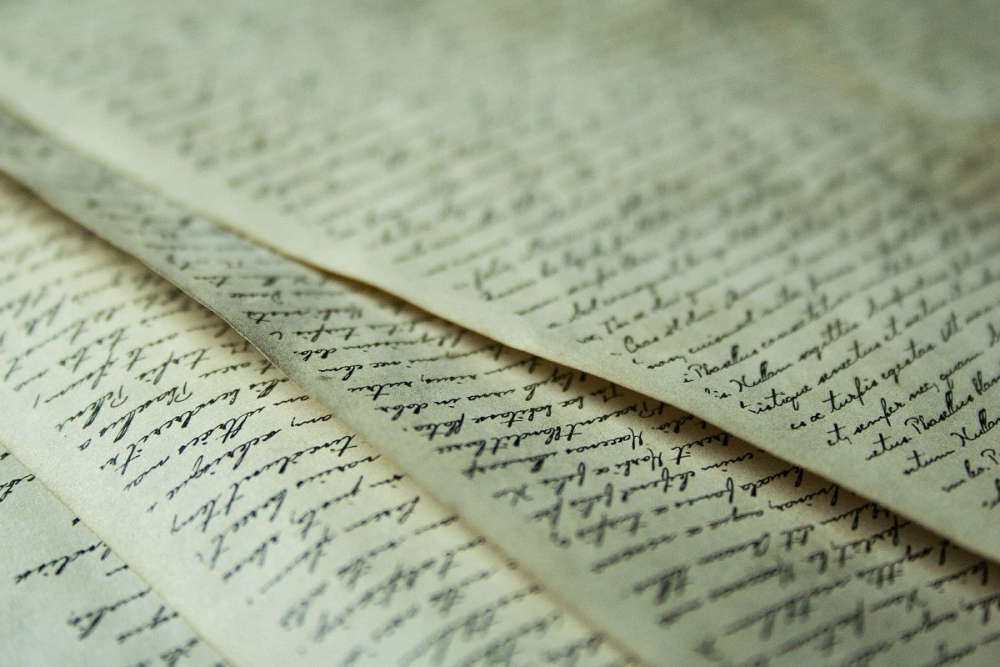 Stock image
It was believed the documents were being stored in Portlaoise.
The loss of land records dating back to the 1800s is being likened to losing "the very soul of rural Ireland".
'Working' documents from the Land Commission - which oversaw the ownership of land in Ireland until 1999 - are stored in a warehouse in Portlaoise.
However, it's now it's now feared historical correspondence over the last century has been destroyed.
Given the wealth of information gathered, the records offered much more than administrative detail.
Speaking on Midlands Today, Professor Terence Dooley from the History Department at Maynooth University says the significance of the documents cannot be overstated;
"What we're looking at here are documents that would reveal what would say is the very soul of rural Ireland, the social history of rural Ireland.
"Map everything, not only in relation to the transfer land, also how people lived their everyday lives, what their attitudes were towards life and living in rural Ireland.
"A hugely important social cache of documents."
The Land Commission, which was first established in 1881, would have received tens of thousands of letters on an annual basis relating to the ownership and transfer of land and all that came with it.
It was believed the historical records had been stored safely in Portlaoise, along with what's known as the more current, 'working' documents.
However, it's now emerged that they may have been destroyed over the last number of decades;
"But in that case, records like these should have been deposited elsewhere, possible in the National Archives of Ireland where they could have been stored for historical research long, long into the future," added Professor Dooley.
"So if these decisions were made in the past, it certainly wasn't with an eye to the future and our future understanding of the way the Land Commission operated.
"I would argue that the Land Commission was the most important state agency working out of rural Ireland - at least as important as the Roman Catholic Church in the decades after independence.
"So any loss of any of its records would therefore be hugely detrimental to our understanding of the history rural Ireland."