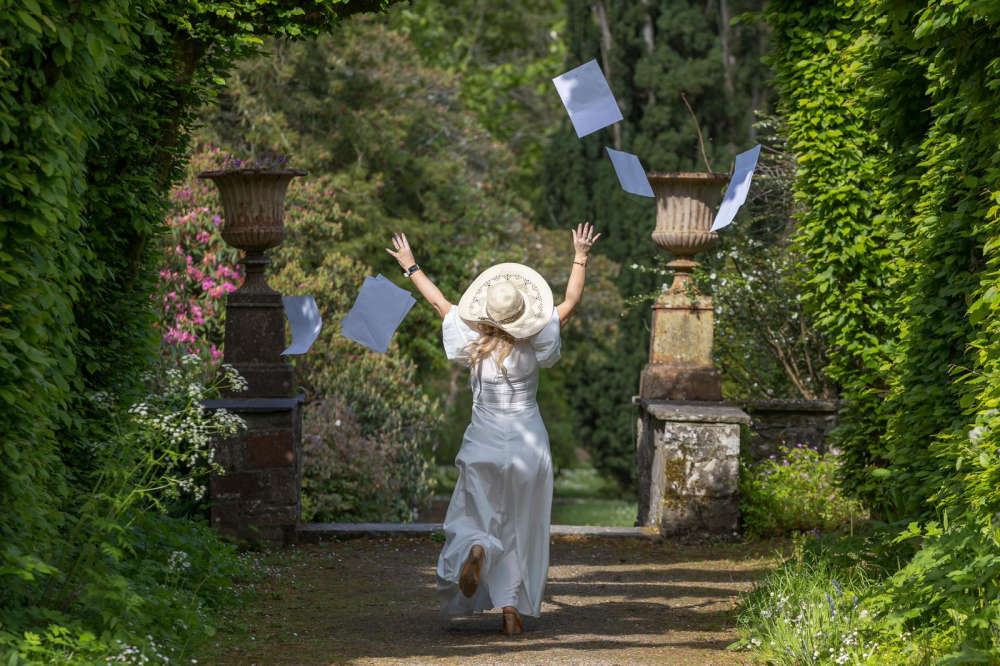 Photo credit: Paul Moore
The Scripts Ireland Festival is underway!
Theatre lovers have something to look forward to in the midlands this weekend.
The annual Scripts Ireland Playwriting Festival is underway and continues until Sunday.
Th event is taking place in Birr, showcasing a collection of live performances as well as workshops.
This year also sees the unveiling of the George B. Miller Award for creative plays written especially for younger audiences.
Artistic Director Angela Ryan Whyte says there has been an absence of plays tailored towards children up to this point: