ESB Networks is apologising for the loss of supply.
1,271 ESB Network customers in Offaly were without power for a number of hours today.
Supply was restored at around 6pm to the premises in Edenderry.
Meanwhile, over 200 premises are without power in Laois.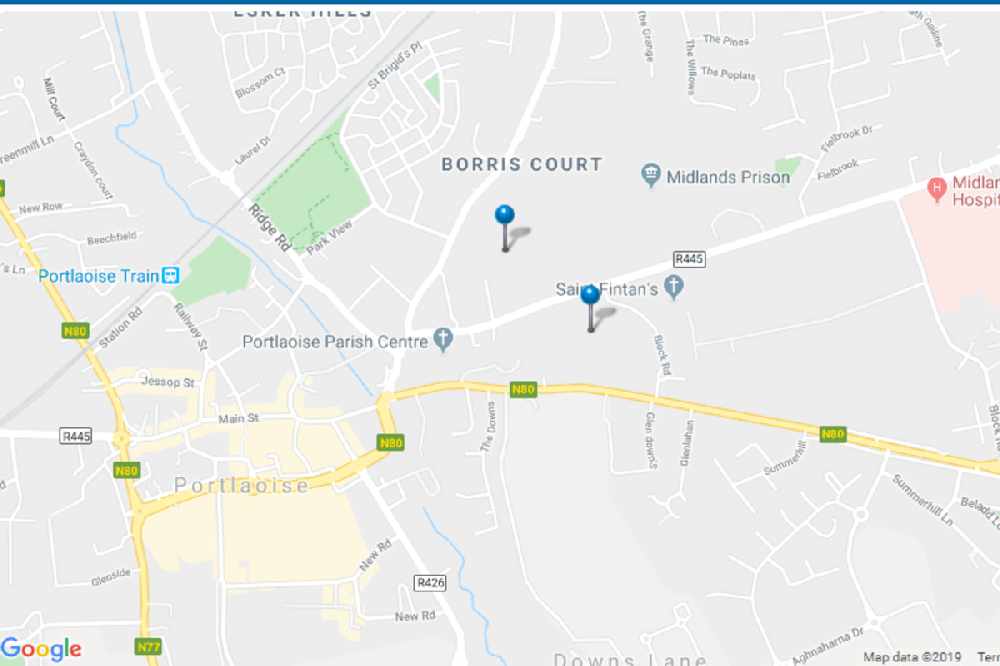 The company is apologising and says crews are working to repair the faults that are affecting 218 customers in Portlaoise.
The service is expected to be restored by 9pm.