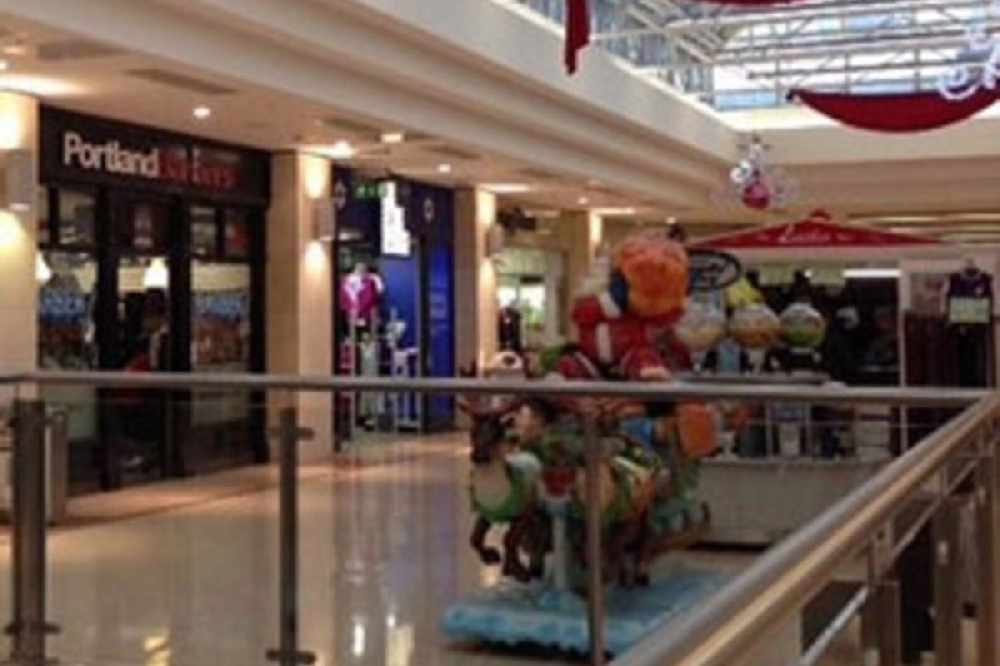 The application to Laois County Council would see the shop double in size.
An Irish fashion retailer is planning to expand its current store in Laois.
Pennys is seeking permission from Laois County Council for renovations to more than double it's current size.
The initial application is marked as incomplete and will require further submissions before a decision is made.
The retailer couldn't confirm if an increase in staff would be required following the makeover.