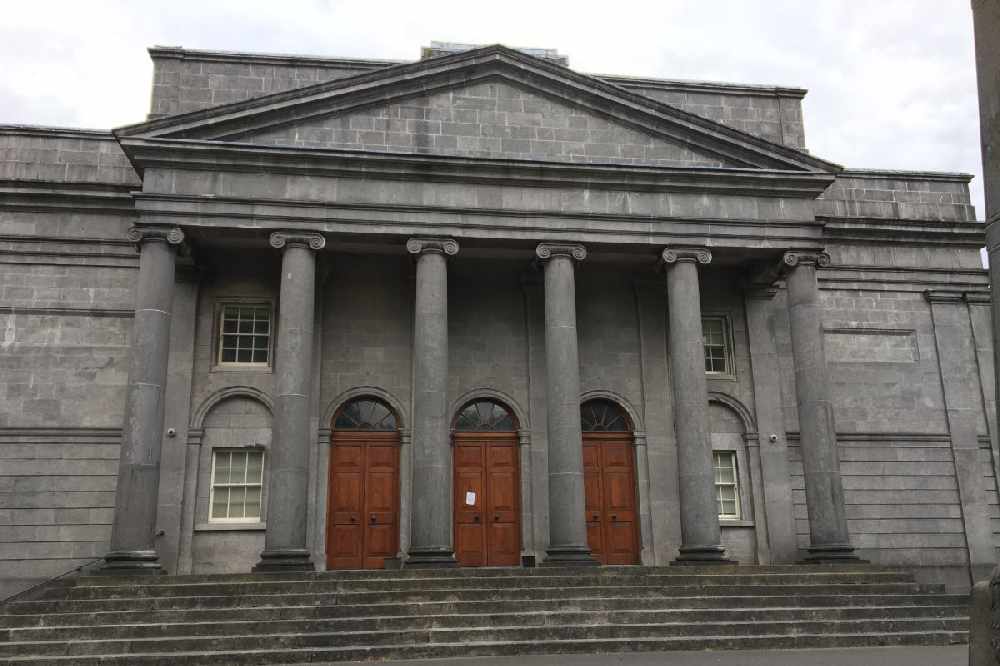 He was found in possession of a quantity of suspected narcotics on Monday.
A man is appearing before a midlands court today in relation to alleged drug offences.
The man in his 20s was found in possession of suspected narcotics in the Tullamore town area on Monday everning and arrested.
He's appearing before Tullamore District Court on a number of offences under section 15 of the Misuse of Drugs Act.